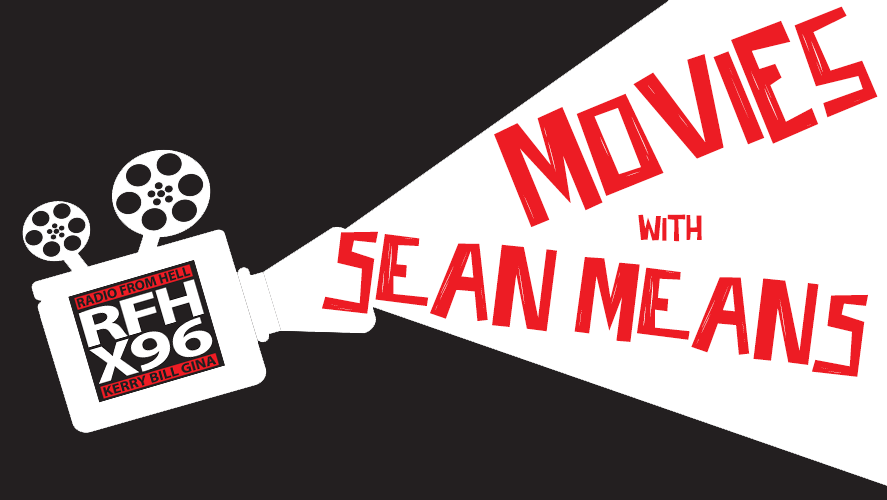 Fartsies:
(None of these films were screened)
A Dog's Purpose
A devoted dog (Josh Gad) discovers the meaning of its own existence through the lives of the humans it teaches to laugh and love. Reincarnated as multiple canines over the course of five decades, the lovable pooch develops an unbreakable bond with a kindred spirit named Ethan (Bryce Gheisar). As the boy grows older and comes to a crossroad, the dog once again comes back into his life to remind him of his true self.
Director: Lasse Hollstrom
Stars: Britt Robertson, Dennis Quaid, Peggy Lipton
Gold
Kenny Wells, a prospector desperate for a lucky break, teams up with a similarly eager geologist and sets off on a journey to find gold in the uncharted jungle of Indonesia.
Director: Stephen Gaghan
Stars: Matthew McConaughey, Edgar Ramírez, Bryce Dallas Howard
Resident Evil: The Final Chapter
Picking up immediately after the events in Resident Evil: Retribution, Alice (Milla Jovovich) is the only survivor of what was meant to be humanity's final stand against the undead. Now, she must return to where the nightmare began – The Hive in Raccoon City, where the Umbrella Corporation is gathering its forces for a final strike against the only remaining survivors of the apocalypse.
Director: Paul W.S. Anderson
Stars: Milla Jovovich, Iain Glen, Ali Larter
Download X96's App