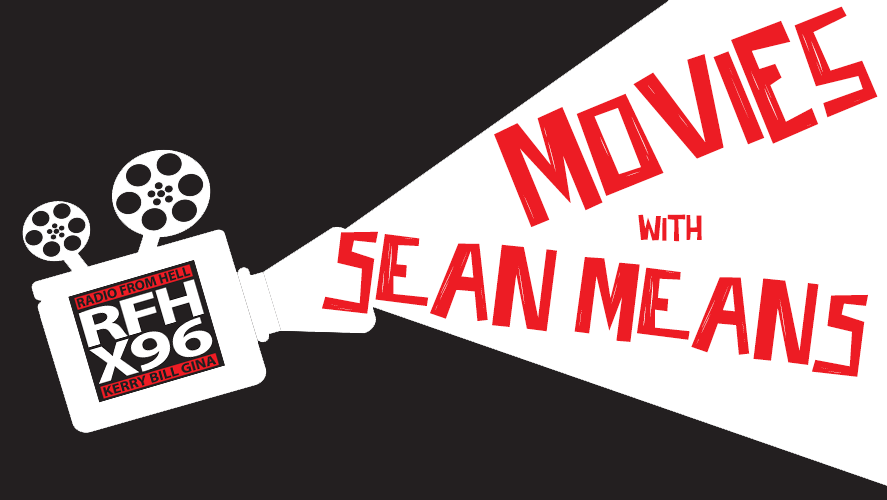 Artsies:
Letters From Baghdad – 3 Stars
Letters from Baghdad tells the extraordinary and dramatic story of Gertrude Bell, the most powerful woman in the British Empire in her day. She shaped the destiny of Iraq afer World War I in ways that still reverberate today. More influential than her friend and colleague Lawrence of Arabia, why has she been written out of the history she helped make?
Director: Zeva Oelbaum, Sabine Krayenbühl
Starring: Tilda Swinton, Michael Higgs
2017 Sundance Shorts – 3 1/2 Stars
A series of shorts from Sundance.
13 Minutes – 3 1/2 Stars
During Hitler's anniversary speech on November 8, 1939, a man is arrested on the Swiss border for possession of suspicious objects. Just minutes later, a bomb explodes in the Munich Bürgerbräukeller, immediately behind the Führer's lectern, killing eight people. The man is Georg Elser (Christian Friedel), a carpenter from Königsbronn in the Swabia region. When a map of the site of the assault and detonators are found on him, he is sent to the head of the Criminal Police in the Reichssicherheitshauptamt, Arthur Nebe (Burghart Klaussner) and the head of the Gestapo, Heinrich Müller (Johann von Bülow) to be questioned. From them, Elser learns that his attempt has failed–that the man he wanted to kill in order to stop the bloodshed of the World War that had just begun, has left the Bürgerbräukeller 13 MINUTES before the explosion.
Director: Oliver Hirschbiegel
Starring: Christian Friedel, Katharina Schüttler 
Fartsies:
The Nut Job 2: Nutty By Nature – 2 1/2 Stars
Surly Squirrel (Will Arnett) and the gang are back. We are once again in Oakton where the evil mayor has decided to bulldoze Liberty Park and build a dangerous amusement park in its place. Surly and his ragtag group of animal friends band together to save their home, defeat the mayor, and take back the park. THE NUT JOB 2 also features the voice talent of Katherine Heigl (The Nut Job), Jackie Chan (Kung Fu Panda 3), Peter Stormare (Penguins of Madagascar), Bobby Cannavale (Ant-Man), Isabela Moner (Middle School: The Worst Years of My Life), and Maya Rudolph (The Angry Birds Movie).
Director: Cal Brunker
Starring: Will Arnett, Katherine Heigl, Maya Rudolph
Annabelle: Creation – 2 1/2 Stars
A couple still grieving the death of their daughter take in children from a local orphanage, but the family are soon terrorized by a demented doll known as Annabelle. Anthony LaPaglia, Miranda Otto, Stephanie Sigman, Talitha Bateman, and Lulu Wilson star in this horror sequel from director David F. Sandberg (Lights Out).
Director: David F. Sandberg
Starring: Stephanie Sigman, Talitha Bateman 

The Glass Castle – 3 Stars
Chronicling the adventures of an eccentric, resilient and tight-knit family, THE GLASS CASTLE is a remarkable story of unconditional love. Oscar (R) winner Brie Larson brings Jeannette Walls's best-selling memoir to life as a young woman who, influenced by the joyfully wild nature of her deeply dysfunctional father (Woody Harrelson), found the fiery determination to carve out a successful life on her own terms.
Director: Destin Daniel Cretton
Starring: Brie Larson, Woody Harrelson 
---
Subscribe to X96's News!
Get the latest music news, contests and flyaways, and more straight to your inbox with our weekly emails.