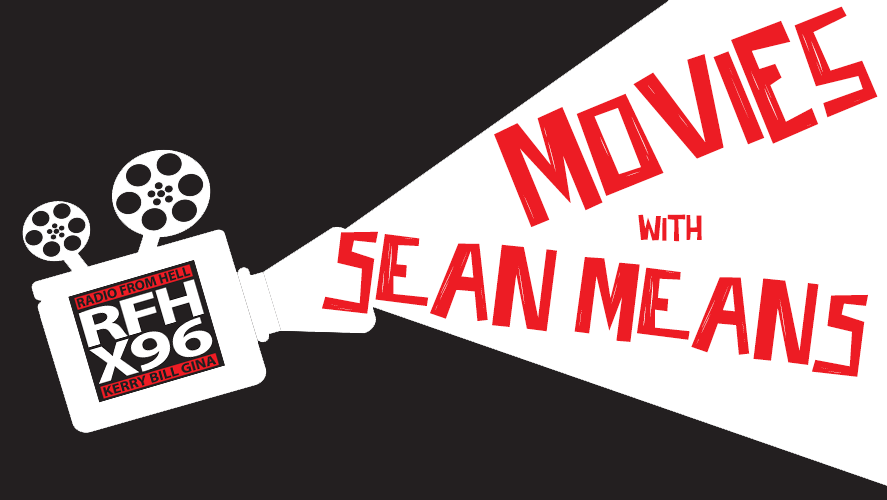 Artsies:
The Comedian (R) – 2 Stars
An aging comic icon, Jackie (Robert De Niro) has seen better days.  Despite his efforts to reinvent himself and his comic genius, the audience only wants to know him as the former television character he once played.  Already a strain on his younger brother (Danny DeVito) and his wife (Patti LuPone), Jackie is forced to serve out a sentence doing community service for accosting an audience member. While there, he meets Harmony (Leslie Mann), the daughter of a sleazy Florida real estate mogul (Harvey Keitel), and the two find inspiration in one another resulting in surprising consequences.
Director: Taylor Hackford
Starring: Robert De Niro, Leslie Mann, Danny DeVito
Julieta – 3 1/2 Stars
After a chance meeting, middle-aged Julieta (Emma Suarez) learns that her long-lost daughter has resurfaced in Madrid. This begins a painful reflection by Julieta into her checkered past, flashing back to the moments of pain that defined her current life. This drama is directed by Spanish master Pedro Almodóvar.
Director: Pedro Almodovar
Starring: Emma Suarez
Fartsies:
Rings – Not Screened
A new chapter in the beloved RING horror franchise. A young woman becomes worried about her boyfriend when he explores a dark subculture surrounding a mysterious videotape said to kill the watcher seven days after he has viewed it. She sacrifices herself to save her boyfriend and in doing so makes a horrifying discovery: there is a "movie within the movie" that no one has ever seen before…
Director: F. Javier Gutierrez
Starring: Matilda Anna Ingrid Lutz, Vincent D'Onofrio
The Space Between Us – Not Screened
In this interplanetary adventure, shortly after arriving to help colonize Mars, an astronaut dies while giving birth to the first human born on the red planet – never revealing who the father is. Thus begins the extraordinary life of Gardner Elliot – an inquisitive, highly intelligent boy who reaches the age of 16 having only met 14 people in his very unconventional upbringing. While searching for clues about his father, and the home planet he's never known, Gardner begins an online friendship with a street smart girl named Tulsa.
Director: Peter Chelsom
Starring: Gary Oldman, Asa Butterfield, Carla Gugino
Download X96's App