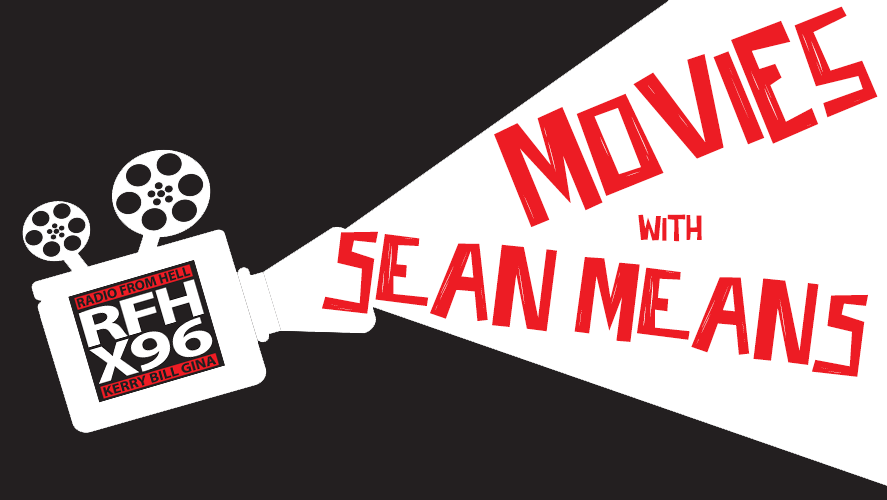 Artsies:
20th Century Women (R) – 3 1/2 Stars
During the summer of 1979, a Santa Barbara single mom and boardinghouse landlord (Annette Bening) decides the best way she can parent her teenage son (Lucas Jade Zumann) is to enlist her young tenants – a quirky punk photographer (Greta Gerwig), a mellow handyman (Billy Crudup) and her son's shrewd best friend (Elle Fanning) – to serve as role models in a changing world.
Director: Mike Mills
Starring: Anette Bening, Elle Fanning, Lucas Jade Zumnann
Fartsies:
xXx: The Return of Xander Cage (PG-13) – Not Screened
The third explosive chapter of the blockbuster franchise that redefined the spy thriller finds extreme athlete turned government operative Xander Cage (Vin Diesel) coming out of self-imposed exile and on a collision course with deadly alpha warrior Xiang and his team in a race to recover a sinister and seemingly unstoppable weapon known as Pandora's Box. Recruiting an all-new group of thrill-seeking cohorts, Xander finds himself enmeshed in a deadly conspiracy that points to collusion at the highest levels of world governments. Packed with the series' signature deadpan wit and bad-ass attitude, "xXx: RETURN OF XANDER CAGE" will raise the bar on extreme action with some of the most mind-blowing stunts to ever be caught on film.
Director: D.J. Caruso
Starring: Vin Diesel, Donnie Yen, Deepika Padukone
The Resurrection of Gavin Stone (PG) – 2 Stars
Gavin Stone, a washed-up former child star is forced to do community service at a local megachurch, pretends to be Christian to land the part of Jesus in their annual Passion Play, only to discover that the most important role of his life is far from Hollywood.
Director: Dallas Jenkins
Starring: Brett Dalton, Shawn Michaels, Anjelah Johnson-Reyes
Split: 2 Stars
While the mental divisions of those with dissociative identity disorder have long fascinated and eluded science, it is believed that some can also manifest unique physical attributes for each personality, a cognitive and physiological prism within a single being. Though Kevin has evidenced 23 personalities to his trusted psychiatrist, Dr. Fletcher, there remains one still submerged who is set to materialize and dominate all the others. Compelled to abduct three teenage girls led by the willful, observant Casey, Kevin reaches a war for survival among all of those contained within him – as well as everyone around him – as the walls between his compartments shatter apart.
Director: M. Night Shyamalan
Starring: James McAvoy, Anya Taylor-Joy, Betty Buckley
The Founder: 2 1/2 Stars
Directed by John Lee Hancock (SAVING MR. BANKS), THE FOUNDER features the true story of how Ray Kroc (Michael Keaton), a struggling salesman from Illinois, met Mac and Dick McDonald, who were running a burger operation in 1950s Southern California. Kroc was impressed by the brothers' speedy system of making the food and saw franchise potential. Writer Robert Siegel (THE WRESTLER) details how Kroc maneuvered himself into a position to be able to pull the company from the brothers and create a billion-dollar empire. The film also stars Laura Dern as Ray Kroc's first wife Ethel; John Carroll Lynch as Mac McDonald and Nick Offerman as Dick McDonald.
Director: John Lee Hancock
Starring: Michael Keaton, Nick Offerman, John Caroll Lynch
Download X96's App