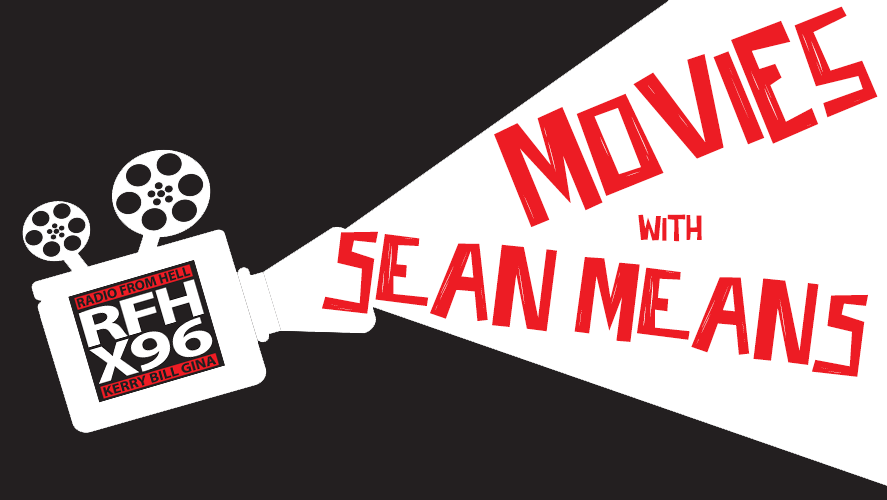 Artsies:
– Hunter Gatherer – 3 stars

After a 3-year stint in prison, an unreasonably optimistic middle-aged man returns to his stagnant neighborhood to win back his girlfriend only to find that she and his family have done what they always wanted to do – forget he exists.
Director: Joshua Locy
Fartsies:
– Underworld: Blood Wars – not screened
Vampire death dealer, Selene (Kate Beckinsale) fights to end the eternal war between the Lycan clan and the Vampire faction that betrayed her.
Director: Anna Foerster
Stars: Kate Beckinsale, Theo James, Tobias Menzies
– A Monster Calls – 3 1/2 stars

A boy seeks the help of a tree monster to cope with his single mum's terminal illness.
Director: J.A. Bayona
Stars: Lewis MacDougall, Sigourney Weaver, Felicity Jones
– Hidden Figures – 3 1/2 stars
Based on a true story. A team of African-American women provide NASA with important mathematical data needed to launch the program's first successful space missions.
Director: Theodore Melfi
Stars: Taraji P. Henson, Octavia Spencer, Janelle Monáe