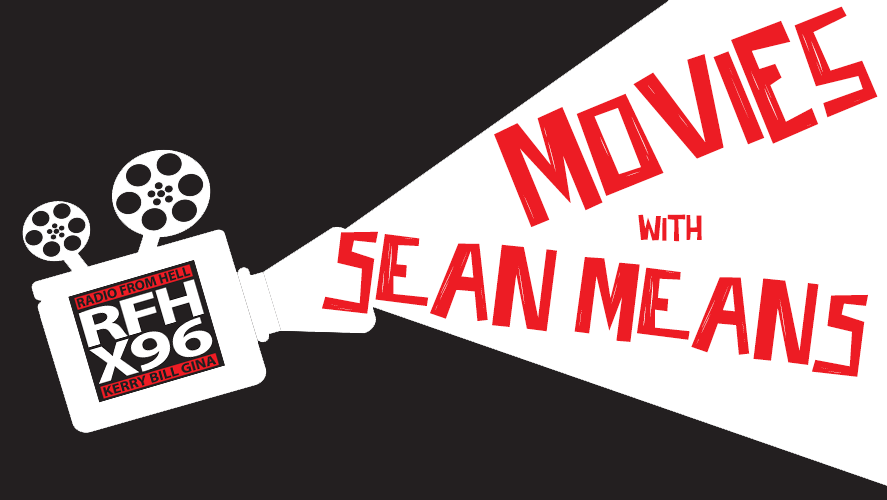 ARTSIES:
Silencio – Not Screened
In order to save her son's life, Ana must find a powerful stone. Her grandfather originally discovered it in the Zone of Silence, the Bermuda Triangle of Mexico. Throughout her desperate search, Ana stumbles upon family secrets and enemies who believe the stone's power is worth killing for.
Director: Lorena Villarreal
Starring: Melina Matthews, Rupert Graves, John Noble, Michel Chauvet
The Happy Prince – 2 STARS
The last days of Oscar Wilde — and the ghosts that haunted them — are vividly evoked in Rupert Everett's directorial debut. Everett gives a career defining performance as Wilde, physically and emotionally embodying the literary genius as he lives out his last days in exile in Europe. His body ailing and heavy, his mind spinning, he survives by falling back on the flamboyant irony and brilliant wit that defined him.
Director: Rupert Everett
Starring: Rupert Everett, Colin Firth, Colin Morgan
All About Nina – 3 STARS
Just as Nina Geld's (Mary Elizabeth Winstead) brilliant and angry stand-up kicks her career into high gear, her romantic life gets complicated, forcing her to reckon with what it means to be creative, authentic, and a woman in today's culture.
Director: Eva Vives
Starring: Mary Elizabeth Winstead, Common, Chace Crawford
FARTSIES:
Indivisible  – Not Screened
INDIVISIBLE is based on the extraordinary true story of Army Chaplain Darren Turner and his wife Heather. With a strong, faith-filled marriage, the Turners are ready to follow their calling: serving God, family, and country. Fresh from seminary and basic training, Chaplain Turner and his family arrive at Fort Stewart. Yet before the Turners can even unpack their new house, Darren is deployed to Iraq.
Director: David G. Evans
Stars: Sarah Drew, Justin Bruening, Jason George
Hunter Killer – Not Screened
Deep under the Arctic Ocean, American submarine Captain Joe Glass (Gerard Butler, Olympus Has Fallen, 300) is on the hunt for a U.S. sub in distress when he discovers a secret Russian coup is in the offing, threatening to dismantle the world order. Captain Glass must now assemble an elite group of Navy SEALs to rescue the kidnapped Russian president and sneak through enemy waters to stop WWIII.
Director: Donovan Marsh
Stars: Gerard Butler, Gary Oldman, Common
The Oath – Not Screened
A controversial White House policy turns family member against family member in THE OATH, a savagely funny dark comedy about surviving life and Thanksgiving in the age of political tribalism. When Chris (Ike Barinholtz), a high-strung 24-hour progressive news junkie, and his more levelheaded wife Kai (Tiffany Haddish) learn that citizens are being asked to sign a loyalty oath to the President, their reaction is disbelief, followed by idealistic refusal.
Director: Ike Barinholtz
Starring: Ike Barinholtz, Tiffany Haddish, John Cho, Carrie Brownstein
Mid90s – Not Screened
Mid90s follows Stevie, a thirteen-year-old in 90s-era LA who spends his summer navigating between his troubled home life and a group of new friends that he meets at a Motor Avenue skate shop.
Director: Jonah Hill
Starring: Sunny Suljic, Lucas Hedges, Na-kel Smith
Johnny English Strikes Again – 2 1/2 Stars
Rowan Atkinson returns as the much-loved accidental secret agent in "Johnny English Strikes Again". When a cyber-attack reveals the identity of all active undercover agents in Britain, the country's only hope is called out of retirement. English's new mission is his most critical to date: Dive head first into action to find the mastermind hacker.
Director: David Kerr
Starring: Rowan Atkinson, Olga Kurylenko, Ben Miller