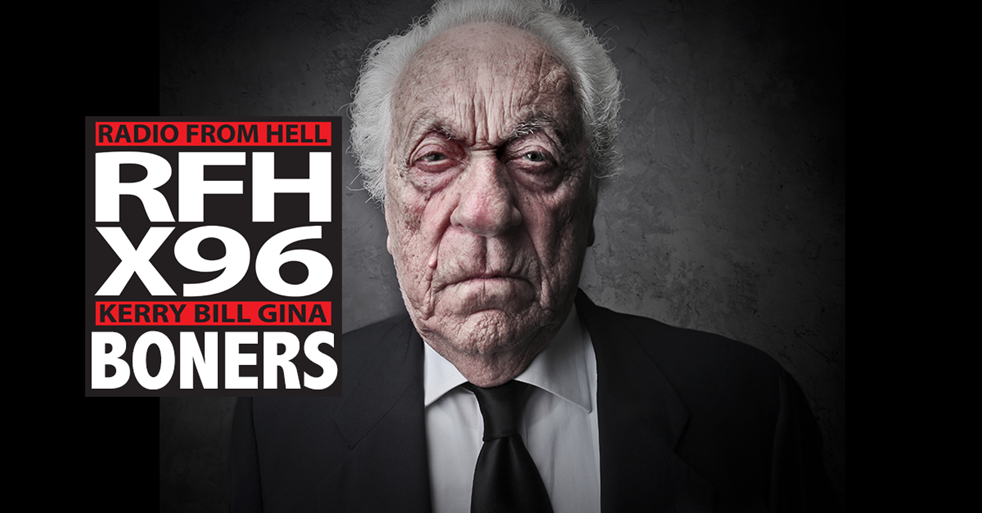 Boner Candidate #1: I'VE GOT A TRUCK AND I'M NOT AFRAID TO USE IT.
When an angry driver confronted a young Florida father, he did what he had to do to protect his family, and that meant parking his pickup truck on top of that driver's car, according to the Ocala Police Department. Adalberto Aponte, 53, was driving his Toyota Camry recklessly Wednesday afternoon, nearly causing several accidents and trailing closely behind a Ford F150 with an 18-year-old man, his girlfriend and their baby inside, police said.
Boner Candidate #2: BUNCH OF UNDERPAID CRYBABIES
The president of the Arizona Chamber of Commerce has found himself in a bit of hot water with Arizona education advocates. "It's amazing to me that the teachers' unions are out there like a bunch of crybabies screaming about the difficulty of getting additional pay to teachers," Glen Hamer told the Arizona Capitol Times' Yellow Sheet Report. Predictably, that doesn't sit well with those he was criticizing. A recent study ranked Arizona dead last in the nation with regard to average teacher salary. When 12 News' Brahm Resnik spoke to Hamer, he walked back the namecalling.
Boner Candidate #3: THE STINK CAUSED ME TO SPEED
A TAXI driver reported for speeding blamed the offence on his passengers breaking wind when stopped by police. Posting on Facebook, Dorset traffic police revealed the weird excuse of the driver who was stopped on Friday night. Officers said that the taxi driver failed to notice the large marked traffic car in his rear view mirror. When he was stopped, the driver blamed the "flatulence" of his three paying passengers for the reason he sped.
Download X96's App