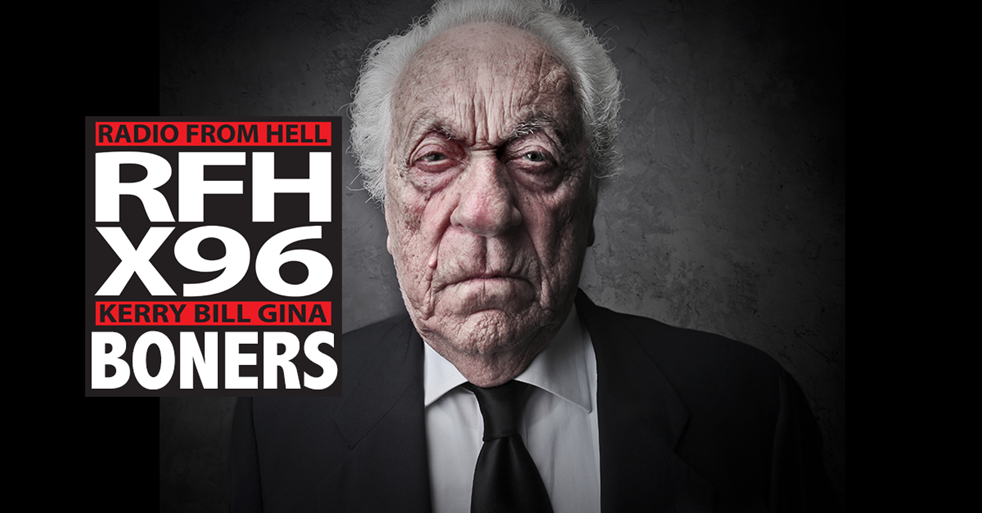 Boner Candidate #1: JUST TAKING A REST BRO.
A Florida couple were arrested after they apparently overdosed in their car on Wednesday while two babies sat in car seats. William Ballard, 36, and Delaney Crissinger, 32, were captured slumped over in the Chevrolet SUV's front seat in shocking footage taken by a customer at a gas station in Sarasota, Florida. They both were charged with child neglect. Witnesses called 911 after they noticed the couple unconscious and surrounded by drugs, while a 5-month-old and 18-month-old were in the parked vehicle's backseat, the Bradenton Herald reported. According to police, they arrived at the scene to find the couple still asleep, with a syringe next to a container of baby formula at Crissinger's feet.
Boner Candidate #2: BUT YOUR CHILDREN ARE DIRTY LITTLE SECRETS.
This principal gets a "D" for deception. During the last two visits by the district superintendent for a "quality review," Rachelle Legions, the leader of PS 106 in Far Rockaway, Queens, rounded up six to eight of the most disruptive students and hid them in a trailer in the schoolyard, insiders told The Post. Children in several grades who frequently scream, fight and throw things were allegedly stashed out of sight and earshot while District 27 Superintendent Mary Barton toured classrooms to evaluate the troubled school — now on a state watch list because of rock-bottom test scores.
Boner Candidate #3: THE DEER WAS SPEEDING NOT ME
A Massachusetts man fighting a speeding ticket in court had a unique explanation — the officer's radar gun may have picked up a deer. The Newburyport Daily News reports that Dennis Sayers, of Haverhill, was clocked going 40 mph in 30 mph zone in West Newbury in November. He got a $105 ticket. He appealed in court on Thursday, asking Officer Royster Johnson if he was 100 percent sure his radar captured Sayers' speed or the speed of a deer that could have been in the vicinity. When confronted by the skeptical judge, Sayers replied that anything was possible.
Download X96's App