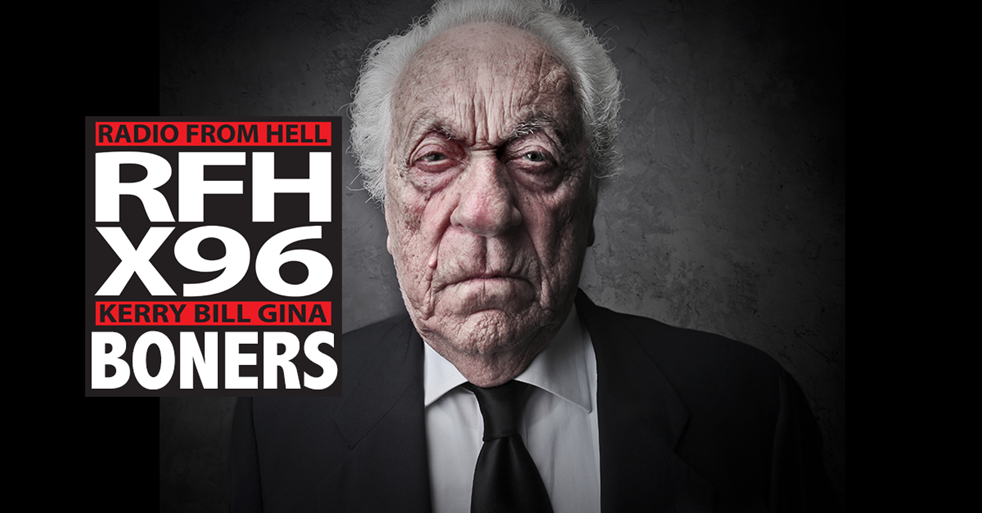 Boner Candidate #1: THESE COMMENTS WERE MEANT TO BE PRIVATE
Rep. Mike Kelly (R-Pa.) took the White House's "deep state" conspiracy theory and added some mustard to it in a newly uncovered speech last week. Kelly said that not only is there a widespread government effort to undermine President Trump, but that it's being led by none other than former president Barack Obama — who is running a "shadow government." But while the conspiracy theory is strange enough, the explanations offered by Kelly's office are something to behold. First, here's what Kelly said last Saturday at a local Republican Party Lincoln Day dinner President Obama himself said he was going to stay in Washington until his daughter graduated. I think we ought to pitch in to let him go someplace else, because he is only there for one purpose and one purpose only, and that is to run a shadow government that is going to totally upset the new agenda. It just doesn't make sense. And people sit back and they say to me, 'My gosh, why can't you guys get this done?' I say, 'We've got a new CEO, we've got some new heads in the different departments, but the same people are there, and they don't believe that the new owners or the new managers should be running the ship.'
Boner Candidate #2: THIS MAY BE THE WORST PERSON IN THE WORLD.
One bro in a suit wants to remind the world that misogyny is alive and well. Days after an investment management firm installed the "Fearless Girl" statue in front of The Charging Bull in downtown New York, one man decided it was time to hump the statue. The lewd act was photographed by Alexis Kaloyanides and posted to social media, where it went viral. According to the picture's caption, the man thrusted his hips in front of the statue as his friends watched. "Almost as if out of central casting, some Wall Street finance broseph appeared and started humping the statue while his gross date rape-y friends laughed and cheered him on," Kaloyanides wrote on Friday.
Boner Candidate #3:  I WAS DOING MY PART FOR AMERICA
A Port St. Lucie, FL man tried to burn down a convenience store on Friday because he mistakenly believed that the owners were Islamic Arabs and he was angry at them for not carrying his favorite kind of orange juice. According to WPTV, police arrested 64-year-old Richard Lloyd when he gave himself up at the scene and told sheriff's deputies that he was trying to "run the Arabs out of the country." Lloyd had visited the store in recent days and got into an altercation with the clerk on duty and the store owner because they did not carry his preferred brand of orange juice. The store owner — who is not Arabic, but Indian and not a Muslim — told WPTV that he is still in shock from the incident and declined to appear on camera.
Download X96's App