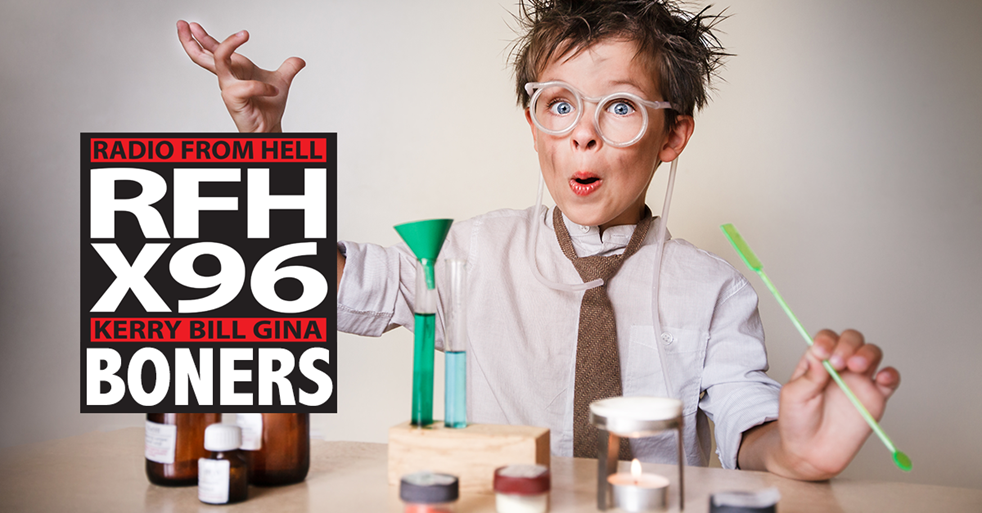 Boner Round 1
Candidate #1: HEALTH CARE IS PROVIDED BY GOD
If you can't afford healthcare, worry not, says "Duck Dynasty" star Phil Robertson: The Almighty is currently offering a premium "eternal" healthcare plan for free. In an interview with Fox Business on Tuesday, the former reality TV star said God's healthcare plan also comes with some rather promising perks, including being raised from the dead.
Candidate #2: OF THE THREE PEOPLE INVOLVED HERE ONE OF THEM WAS AN ADULT
A Kansas judge blamed a pair of child sex abuse victims for being "more an aggressor" as he meted out a lenient sentence to a 67-year-old man that was below state guidelines. Leavenworth County District Judge Michael Gibbens recently made the remark while sentencing Raymond Soden to five years and 10 months in prison for paying for sex with two girls, ages 13 and 14, whom he found on the internet, according to the Kansas City Star.
Candidate #3: DUDE THAT IS SO SICK
An Australian fisherman sparked outrage online when he posted a clip of himself using a dead baby bull shark as a bong — and says he quit social media because of death threats. "I just want to say thanks to the bunch of sooks who have complained to the point of the police visiting. Honestly, I quit," the fisherman, Billy Brislane, said in a now-deleted Facebook post.
Boner Round 2
Candidate #1: NO COUNCILOR, YOU MAY NOT APPROACH THE BENCH
An Oklahoma county courthouse was forced to close amid a strange pest problem on Monday. Rogers County Sheriff Scott Walton told KJRH that a lawyer came up to the third-floor courtroom at the Rogers County Courthouse with bugs falling out of his clothing.
Candidate #2: WE ARE COMMITTED TO PROVIDING THE HIGHEST QUALITY CARE…MOST OF THE TIME.
A 73-year-old Colorado woman who claimed her healthy kidneys were removed by doctors died eight months following the surgery, according to reports.Linda Woolley was taking the steps to get on the nation's kidney transplant waiting list when she died Friday from cardiac arrest, news station KDVR reported.
Candidate #3: THE SHIRT'S KIND OF IRONIC DON'T YOU THINK?
An Ohio child sex case fugitive in a "Father of the Year" T-shirt has been captured in Florida, officials said Tuesday. Clarence Sheese, 50, was found living in Fleming Island after a tip, the Clay County Sheriff's Office in Florida said. He was arrested Monday on a fugitive from justice charge.
Download X96's App