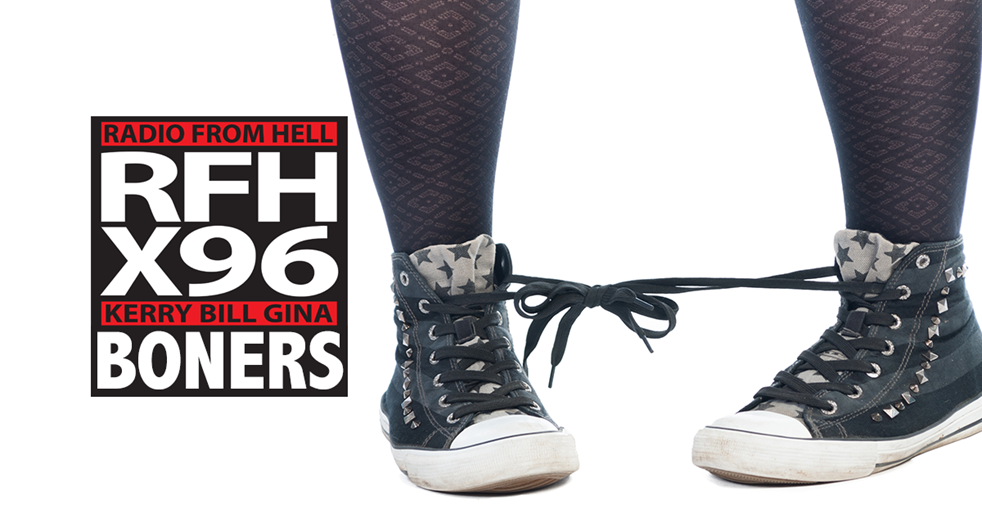 Boner Candidate #1: I HAD TO GO
A woman has been caught defecating on a Melbourne bus to the disgust of fellow passengers. The disturbing incident was recorded on a mobile phone by a passenger. People can be heard yelling "no, no, no, oh my gosh" as the groaning woman commits the indecent act in the middle of the bus. She can be seen pulling down her pants and relieving herself on at seat.
Boner Candidate #2: THE FENCE WAS ASKIN' FOR IT.
A warrant has been issued for a Texas resident who stands accused of having sex with a chain link fence, according to court records. A judge last week ordered the arrest of Eliodoro Estala, 32, after he failed to appear for a court hearing in his indecent exposure case. A bond posted earlier this year by Estala, a Mexican national, was ordered forfeited by a Travis County jurist. Estala, pictured at right, was arrested in March on the misdemeanor count after an Austin neighbor told cops that she saw him "having sex with a fence" that separates their residences.
Boner Candidate #3: THE MASTER RACE
Tampa County sheriff's deputies have hauled in five neo-Nazis after an investigation led them to a house that Pasco Sheriff Chris Nocco described as a 'cesspool'. Among the items found in the tiny home – which was so cramped and filthy that detectives could barely walk around it – were firearms, meth, and the IDs of veterans and military and state employees. Two of the five arrested in the New Port Richey raid were known gang members, police allege. 'If they don't return to our community, it's a better day for all of us,' Nocco said, according to Tampa Bay Times.
Download X96's App