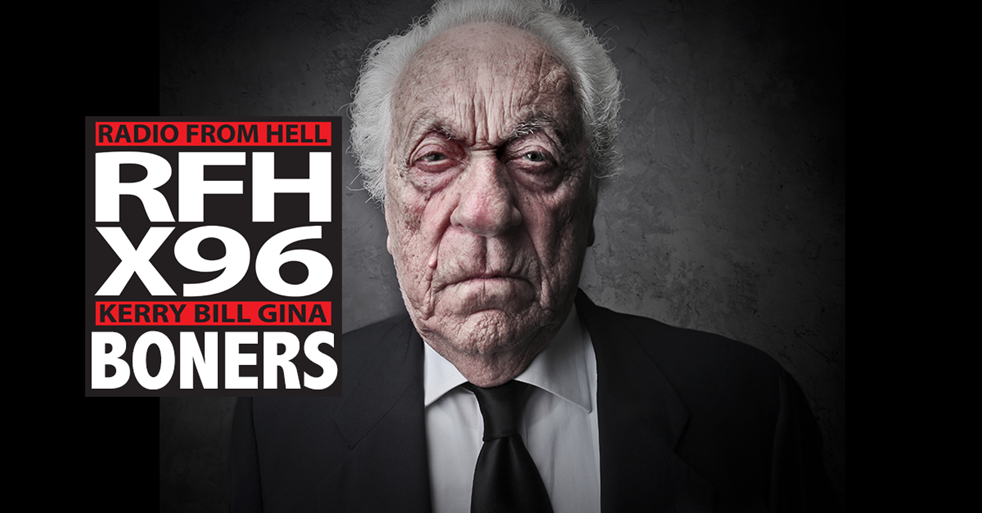 Boner Candidate #1: THE RACIST FREUDIAN SLIP
A supporter of Confederate statues told reporters on Thursday that it was unfair to paint the monuments as racist — and then almost immediately went on a racist rant about Martin Luther King. Spectrum News Charlotte reporter Yoojin Cho posted a video interview of Russell Walker, a resident of York, South Carolina, who filed a lawsuit demanding that Confederate flags be returned to his town's main courthouse. In making his case for the flags to stay, Walker insisted that there was nothing racist at all about Confederacy symbols, before he completely undermined his case by making racist statements.
Boner Candidate #2: FIELD TRIPS A USUALLY TO A BAKERY OR A DAIRY
At this school, the three Rs are reading, writing — and revolvers. A Georgia school is under fire for taking 6-year-olds on a field trip to a gun range, where the tots posed for photos with firearms. "Taking young children to a gun range? Taking pictures of young children posing with their finger on the trigger? Unacceptable, irresponsible, and dangerous," wrote Jessica James on Holdheide Academy's Facebook page. She was just one of dozens of outraged commenters who flooded the page with criticism over the weekend when photos of the private Woodstock school's pint-sized pupils holding pistols surfaced online.
Boner Candidate #3: SOMEBODY PLEASE PAY ATTENTION TO ME
An "attention seeking" veterinary nurse at a private clinic deliberately poisoned her pet dog in a bizarre case of animal cruelty that is thought to be the first of its kind to come before the courts.  Georgina Bretman, 28, injected her black-and-white cocker spaniel, Florence, with insulin, which made the animal collapse and suffer convulsions and seizures. The damage was so severe that the two-year-old dog could have fallen into a coma or died. Vets at the out-of-hours practise where Bretman worked became suspicious after Florence was brought in for emergency treatment on several separate occasions, always suffering from the same unusual symptoms.
Download X96's App