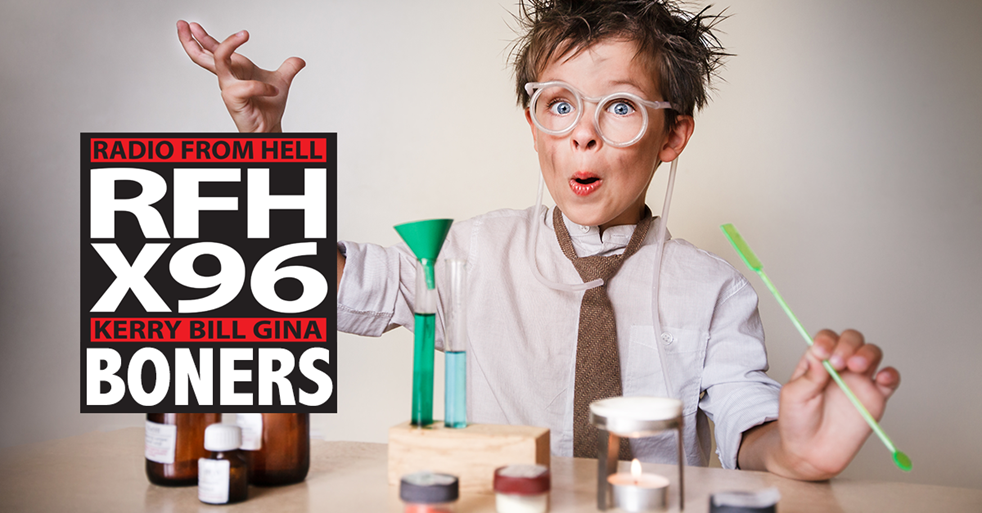 Boner Candidate #1: THE COOLEST MONKEY IN THE JUNGLE.
The clothing retailer H&M apologized on Monday for an image appearing in its online store that showed a black child model wearing a hooded sweatshirt that said "coolest monkey in the jungle." The company removed the image on Monday and said it would also pull the shirt from its stores worldwide. The image was widely criticized online for its reference to a monkey, an animal that has long featured in racial and ethnic slurs. The Weeknd, a Canadian pop star of Ethiopian descent, was one of those who criticized the clothing giant, writing on Twitter that he would decline to work with the company in the future. In a statement, H&M said it agreed with those who were "upset about the image." "We are deeply sorry that the picture was taken, and we also regret the actual print," the company said in a statement. "Therefore, we have not only removed the image from our channels, but also the garment from our product offering globally." As of Monday afternoon, the shirt, without the original model image, was still available for sale on its British site.
Boner Candidate #2: I'LL STAB YA! I'LL STAB YA DOWN THERE!
Eliot Spitzer — who once warned a rival, "I am a f–king steamroller" and promised an ex-hooker "a slow, painful death" — threatened to stab a restaurant patron's privates after getting ribbed by the stranger, The Post has learned. "I'll get a f–king knife and stab you right in your f–king c–k!" Spitzer screamed at Jamie Antolini, the Upper East Sider said. The outburst by the oft-disgraced ex-governor began when he overheard Antolini praising his longtime nemesis, Home Depot founder Ken Langone, Antolini said. Antolini, 48, said he was having dinner at a table by the bar at Avra Madison Estiatorio when Spitzer, 58, walked in. As the notorious "Luv Guv" walked by, Antolini loudly told his tablemates, "Ken Langone should have been president" and "Ken Langone is a great guy," he said. Antolini said the remarks infuriated Spitzer, who as state attorney general clashed with Langone over then-New York Stock Exchange CEO Richard Grasso's $139.5 million pay package — only to be publicly roasted by Langone when he quit as governor in 2008 over his first hooker scandal.
Boner Candidate #3: BEER RUN!
A beer-craving barefooted man hopped into an unattended police car in Sacramento to go buy a cold one, according to reports. Zachary Samaha, 22, allegedly swiped the patrol car on Saturday night before driving to an A-1 liquor store where he bought a 40-ounce bottle of malt beer, from which he took a swig as he headed out of the store, the Sacramento Bee reported. Moments later, Samaha was taken down by a local man who made a citizen's arrest and held him on the ground before cops arrived. The good Samaritan, identified as Chris Marzan, had spotted the patrol car swerving with its headlights off and then hitting a telephone pole, according to the news outlet. Marzan called 911 to report the crash when he saw Samaha get out of the vehicle wearing sweatpants and no shoes. "I'm on the phone with dispatch, I said, 'Look, you've got a guy who just stole a patrol car,'" Marzan told the Public Safety News Network. Marzan added: "I was concerned that he was going to come out with one of the weapons in the vehicle."
---
Subscribe to X96's News!
Get the latest music news, contests and flyaways, and more straight to your inbox with our weekly emails.