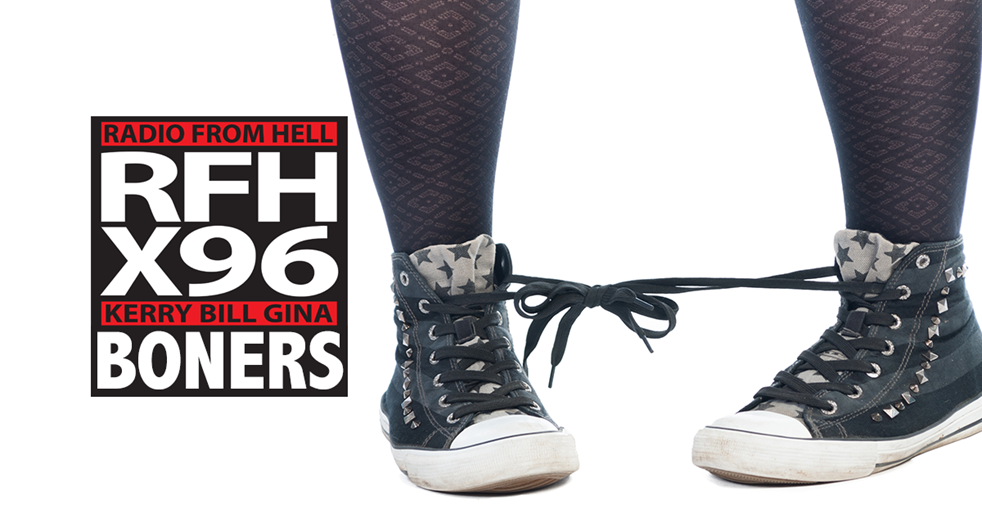 Boner Candidate #1: SEND ME MORE PICTURES OR ELSE
An Indiana man was busted for exchanging nude photos with an underage girl — after he shared them with the victim's family and classmates for trying to call his bluff in a vicious "sextortion" plot, federal authorities say. Adam Russell Hegyi, 30, is accused of coercing the North Carolina girl — who he started talking to online when she was just 12 — to send him nude pictures and videos, and threatened to kill her and her family when she stopped giving him the graphic material, Department of Justice officials announced. "I have your address and the names and Facebook sites of everyone in your family," Hegyi allegedly wrote in one message to the victim. "If you don't want any of this to happen, you need to send more pics."
Boner Candidate #2: I CAN TEACH THOSE KIDS ABOUT ALL KINDS OF DRIVING
Sounds like this Florida driver's ed teacher needs to go back to the basics. William Harris, who is a Marion County High School driver's education teacher, was arrested Saturday night for driving under the influence after a hit-and-run accident, WKMG reported. He was supposed to start classes on Monday, but has been placed on administrative leave. Police said Harris, 42, rear-ended another vehicle with his pick-up truck and sped away from the scene. The other driver followed Harris and called 911. "Basically [the other driver] gave us a play by play of where he was," Ocala Police Department Capt. Lou Biondi told WKMG. Officers were able to track down Harris and pulled him over.
Boner Candidate #3: ALABAMA STANDS BY IT'S CONFEDERATE HERITAGE
A north Alabama grassroots organization is seeking to pressure Madison County officials to defy a new state law and remove a Civil War statue from the courthouse grounds in downtown Huntsville. Under the bill signed into law last month by Gov. Kay Ivey, entities that remove historical statues or memorials without permission face a fine of $25,000. So the Tennessee Valley Progressive Alliance is seeking to raise the money to cover the fine that would be incurred by the Madison County Commission for removing the statue.
Download X96's App