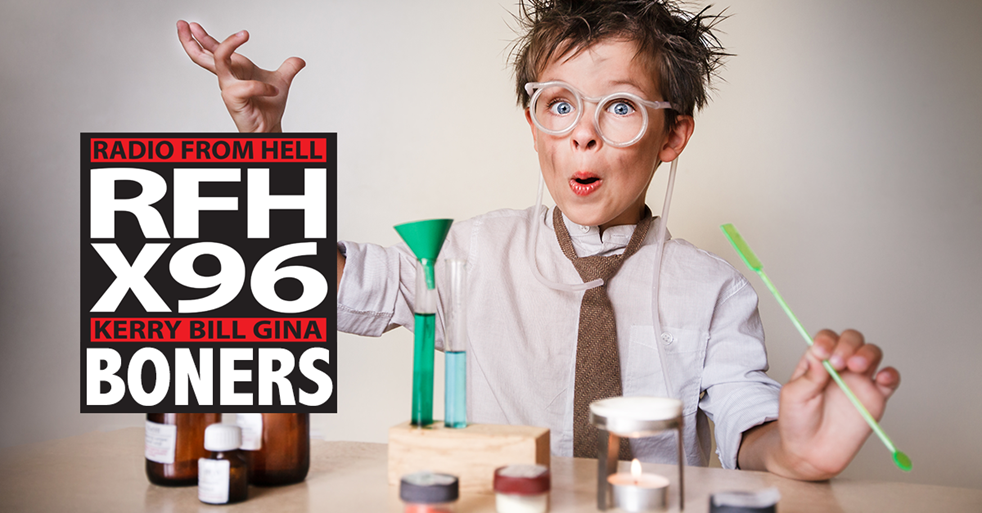 Boner Candidate #1: I JUST WANTED TO BE IMPORTANT FOR SOMETHING.
On Sunday, Paris Hilton modestly took partial credit for inventing the selfie. The landmark event was said by Ms. Hilton, the hotel heiress, perfume maven and celebrity D.J., to have taken place in November 2006, when she and Britney Spears took a couple of pictures together. On first thought it seems clear that Ms. Hilton didn't invent the selfie — though W Magazine inexplicably said this year that she had. Her Twitter mentions were flooded with naysayers who posted many, many pictures that would seem to prove her claim false.But we decided to give her the benefit of the doubt. For help, we called up Mark Marino, a professor at the University of Southern California who teaches a writing class that uses selfies as a way to explore identity, to see if there was some set of criteria that could justify Ms. Hilton's claim. The professor was dubious. "Wait," he said, dissolving into laughter as he came to terms with what was being asked. "The argument is that nobody had ever taken and posted their picture before this? He pointed toward Robert Cornelius, who in 1839 took a picture that has been cited as the first selfie.
Boner Candidate #2: YOU GOTTA TRAIN 'EM EARLY.
Police say a 9-year-old girl was used to smuggle drugs into a Vermont prison. Vermont State Police say one of three people who've been charged showed the girl how to slip drugs enclosed in cellophane wrap to an inmate during visitation on Sept. 10 at the Northern State Correctional Facility in Newport. The Caledonian-Record reports that Newport resident Sarah Watson pleaded guilty Tuesday to charges including drug possession and delinquency of a minor. Authorities say inmate Chad Paquette was the recipient, and he pleaded guilty to drug possession. A state police affidavit indicates Paquette swallowed a baggie that was later recovered. It contained strips of an opioid, Buprenorphine. Officials say inmate Jason Watson orchestrated the deal. He has pleaded not guilty to conspiracy.
Boner Candidate #3: WE THINK HIS EXPLANATION IS "IMPLAUSABLE"
A Las Vegas man arrested for fatally shooting his estranged wife told police he was performing a sex act on her when his gun accidentally fired, according to a police report. John Fitzgerald Gonzalez, 53, called police early Thursday to report that his wife – who filed for divorce just seven weeks ago – was shot in the stomach during a struggle over a gun. Responding cops soon found Nicole Nguyen, 41, on the floor in the garage of her home bleeding from a gunshot wound, the Las Vegas Review-Journal reported. Gonzalez first told police he was picking up the couple's 6-year-old son for school when Nguyen pulled out a gun, sparking a struggle that ended with the gun accidentally discharging. But an arrest report cited by the newspaper indicates Gonzalez claimed the gun went off while performing a sex act on his estranged wife — a version of events detectives found "implausible," according to the report. "It is unknown if the sex was actually consensual or if it was coerced by force or threats of force," the arrest report reads.
Download X96's App