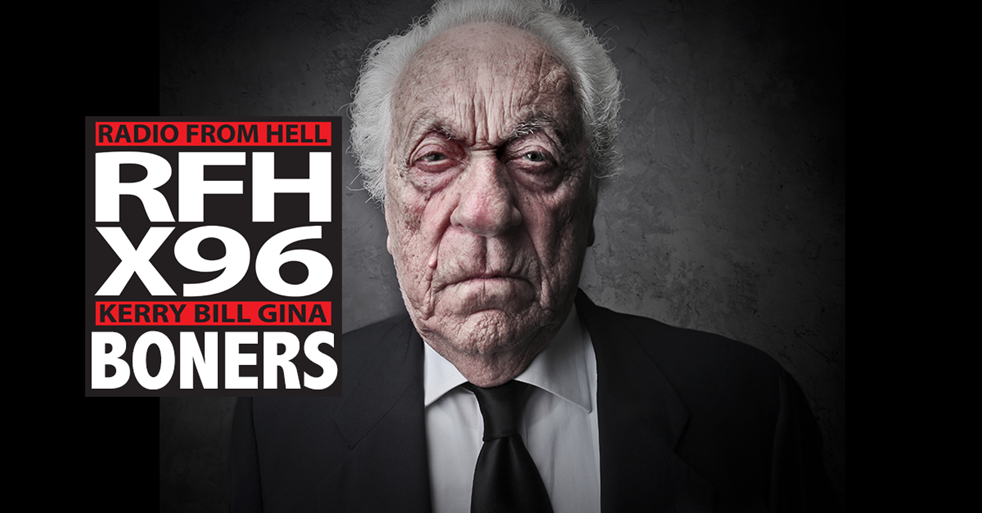 Boner Candidate #1: SHE'S PACKIN HEAT
A woman being booked into an Illinois jail had a loaded handgun hidden in her vagina, according to corrections officers who found the weapon during a strip search of the suspect. Amika Witt, 20, and a male acquaintance were arrested early Thursday morning after their car was stopped for speeding on Interstate 55 just north of Bloomington. A police search of the vehicle and its occupants turned up heroin and Ecstasy. Witt, seen above, was subsequently transported to the McLean County jail, where the intake process included a strip search. During the search of Witt, a female jailer recovered a loaded Kimber .380 caliber handgun from the suspect's vagina. The gun–seen below in a photo from the manufacturer's web site–had a fully loaded clip and a bullet in the chamber.
Boner Candidate #2: FAKE NEWS FROM THE WHITE HOUSE
White House social media director Dan Scavino Jr. tweeted a video on Sunday he initially claimed showed a flooded Miami International Airport during Hurricane Irma. In fact, the video didn't feature Miami's airport nor was it taken during Hurricane Irma.   The tweet has since been deleted, but Scavino wrote that he was "Sharing #HurricaneIrma on social media with President @realDonaldTrump and @VP Pencehourly. Here is Miami International Airport. Stay safe!!" Several users on social media said it appeared to be a clip of Mexico City's airport during an earlier storm. Miami International Airport took to its own Twitter account to set the record straight.
Boner Candidate #3: COME ON FOLKS, I WAS JUST JOKING
The man behind an online group that urged Floridians to shoot guns at Hurricane Irma — forcing cops to warn against it — admitted Sunday it was a bad joke. Ryon Edwards, who launched the 54,000-member Facebook group "Shoot At Hurricane Irma," said people simply misunderstood his sense of humor. "It was cool to see the response this got from facebook. On another note, I've learned that about 50 Percent of the world could not understand sarcasm to save their lives. Carry on," he wrote in a Facebook post. "I figured (law enforcement officers) of all people would understand the humor behind (the group)," he added. On Friday, the group declared, "Let's show Irma that we shoot first… Florida is a Stand Your Ground state, after all."
Download X96's App