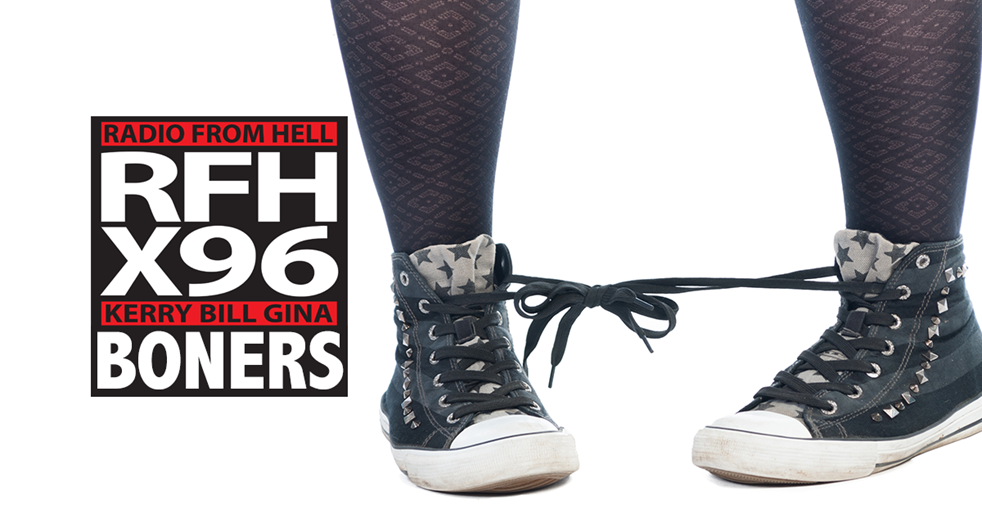 Boner Candidate #1: WELLSVILLE UTAH,, MAKING US PROUD
Because Utah was not exactly a flashpoint of the Civil War, we have been insulated from the debate about whether to tear down the monuments to Confederate generals who fought to defend slavery. That doesn't mean we don't have our own relics of a racially troubling history that we try to gloss over out of a misguided reverence for a past that didn't really exist. And our's aren't cast in bronze. Case in point, the "Sham Battle" held as part of the Founders' Day festivities in the town of Wellsville. As they have since 1916, more than a century ago, a handful of folks from the idyllic Cache County town paint their bodies crimson red, put on head dresses and something approaching native outfits, and slather on war paint to re-enact an apocryphal clash between the Indians and the hard-working Mormon settlers.
Boner Candidate #2: PULL UP THEM PANTS MAN
A 29-year-old man was arrested after he repeatedly walked past a gas station with his pants down on Tuesday (Sept. 5) morning, according to the Mobile Police Department. A police report showed that around 3:40 a.m., officers responded to the Chevron Gas Station located at 1300 Government Street in reference to an indecent exposure complaint. When officers arrived at the location they observed Wesley Nequan Jackson, 29, pulling up his pants. The victim inside the gas station told police that Jackson repeatedly walked to the door of the location with his pants down.
Boner Candidate #3: WE DON'T WANT YOUR HELP
A pair of big-hearted Illinois men who drove to Harvey-hit Texas in an RV hauling two massive buggies to aid flood victims were shut down by a law enforcement official, online video shows. Jared Kirkendoll and Scott Green had their monster-sized vehicle loaded with supplies and displaced victims when they were stopped in Vidor, Texas, over the weekend and told to leave. "I need you to come down here," the officer can be heard saying at the beginning of the two-minute video, which was posted Saturday on Facebook. When Kirkendoll asked the official, "Why?," he angrily responded, "Because I said so!"
Download X96's App