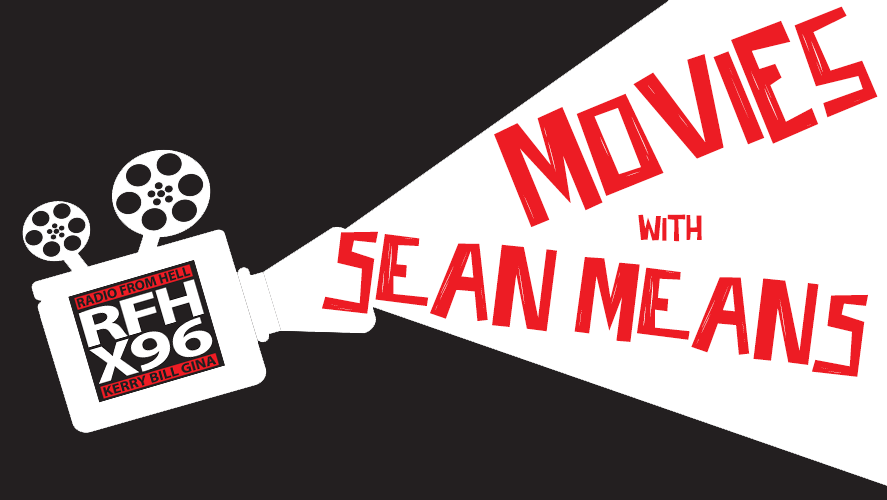 Artsies:
Stan & Ollie — 3 stars
Laurel and Hardy, the world's most famous comedy duo, attempt to reignite their film careers as they embark on what becomes their swan song – a grueling theatre tour of post-war Britain.
Director: Jon S. Baird
Writer: Jeff Pope
Stars: John C. Reilly, Steve Coogan, Shirley Henderson
Fartsies:
 Serenity — not screened
The mysterious past of a fishing boat captain comes back to haunt him, when his ex-wife tracks him down with a desperate plea for help, ensnaring his life in a new reality that may not be all that it seems.
Director: Steven Knight
Writer: Steven Knight
Stars: Matthew McConaughey, Anne Hathaway, Diane Lane
The Kid Who Would Be King — 3 stars
A band of kids embark on an epic quest to thwart a medieval menace.
Director: Joe Cornish
Writer: Joe Cornish
Stars: Rebecca Ferguson, Tom Taylor, Patrick Stewart
Opening next week:

 
— Cold War
— Destroyer
— Miss Bala
---
Subscribe to X96's News!
Get the latest music news, contests and flyaways, and more straight to your inbox with our weekly emails.