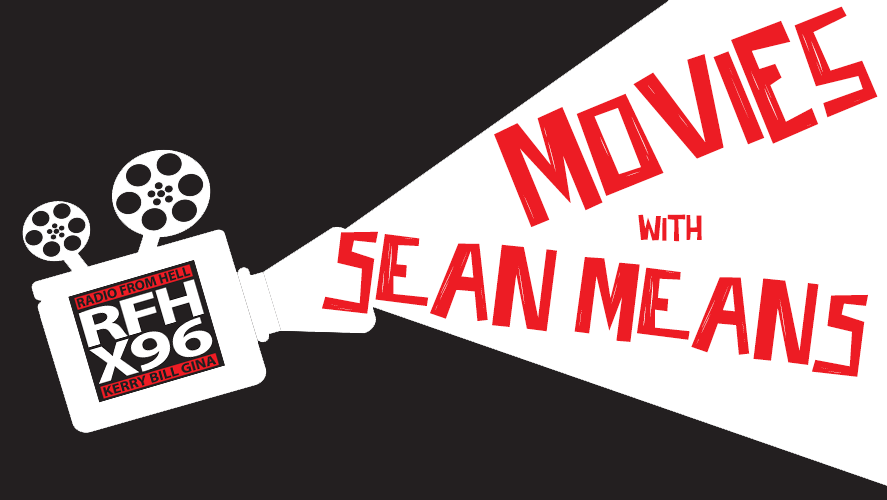 Artsies:
Passing – race-related drama – Broadway Centre Cinemas – 3 1/2 stars
A Black woman in the 1920's is reunited with a friend, who's passing as a white woman.
Director: Rebecca Hall
Starring: Tessa Thompson, Ruth Negga, André Holland
Spencer – Princess Diana biopic – theaters – 3 1/2 stars
'Spencer' tells the story of what might have happened during Christmas Festivities, at the Queen's Sandringham Estate.
Director: Pablo Larraín
Starring: Kristen Stewart, Timothy Spall, Jack Nielen
Fartsies:
Red Notice – action comedy with Dwayne Johnson, Gal Gadot, Ryan Reynolds – theaters (Netflix next week) – 2 stars
An Interpol agent hunts down an art thief, in the world of international crime.
Director: Rawson Marshall Thurber
Starring: Dwayne Johnson, Ryan Reynolds, Gal Gadot
Eternals – Marvel superhero collection – theaters everywhere – 3 stars
A team of ancient aliens hiding among the humans of Earth reunite to fight their ancient enemy, the Deviants.
Director: Chloé Zhao
Starring: Gemma Chan, Richard Madden, Angelina Jolie