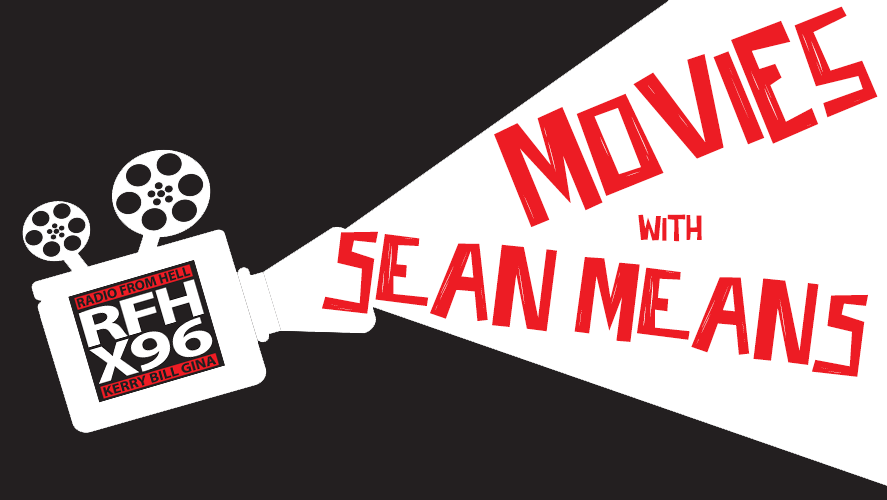 Fartsies:
I, Tonya – not screened by me
[arve url="https://www.youtube.com/watch?v=OXZQ5DfSAAc" /]
Based on the unbelievable, but true events, I, TONYA is a darkly comedic tale of American figure skater, Tonya Harding, and one of the most sensational scandals in sports history. Though Harding was the first American woman to complete a triple axel in competition, her legacy was forever defined by her association with an infamous, ill-conceived, and even more poorly executed attack on fellow Olympic competitor Nancy Kerrigan. Featuring an iconic turn by Margot Robbie as the fiery Harding, a mustachioed Sebastian Stan as her impetuous ex-husband Jeff Gillooly, a tour-de-force performance from Allison Janney as her acid-tongued mother, LaVona Golden, and an original screenplay by Steven Rogers, Craig Gillespie's I, TONYA is an absurd, irreverent, and piercing portrayal of Harding's life and career in all of its unchecked–and checkered–glory.     Read More
Director: Craig Gillespie
Starring: Margot Robbie, Sebastian Stan, Allison Janney
Insidious: The Last Key – screens Wednesday
[arve url="https://www.youtube.com/watch?v=4xwMetjJVsE" /]
 Adam Robitel helms the fourth entry of the Insidious series, with Chapter 3 director Leigh Whannell providing the script, centering around parapsychologist Elise Rainier (Lin Shaye) and her continued voyage into the "further".     Read More
Director: Adam Robitel
Starring: Lin Shaye, Leigh Whannell, Angus Sampson
————————
Opening next week: 
 — The Commuter
 — Paddington 2
 — The Post
 — Proud Mary
---
Subscribe to X96's News!
Get the latest music news, contests and flyaways, and more straight to your inbox with our weekly emails.