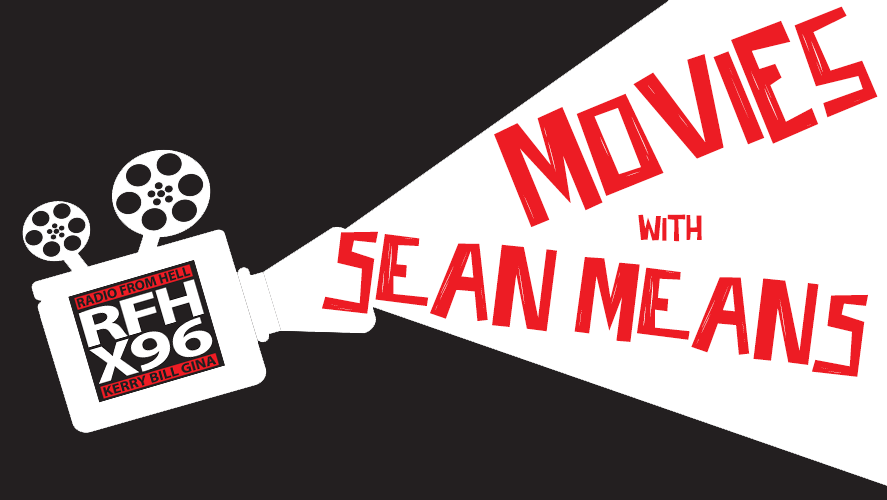 Artsies:
City of Ghosts – 3 stars
This documentary from Matthew Heineman goes behind enemy lines in Syria to follow the citizen journalist collective "Raqqa is Being Slaughtered Silently" as they attempt to expose the human rights violations by ISIS and fight the terrorist group's misinformation campaigns in their home country.
Director: Matthew Heineman
Starring: Abu Bakr Al-Baghdadi, Hamoud
Lady Macbeth – 3 1/2 stars
Rural England, 1865. Katherine (Florence Pugh) is stifled by her loveless marriage to a bitter man twice her age, whose family are cold and unforgiving. When she embarks on a passionate affair with a young worker on her husband's estate, a force is unleashed inside her, so powerful that she will stop at nothing to get what she wants.
Director: William Oldroyd
Starring: Christopher Fairbank, Florence Pugh
A Ghost Story – 3 1/2 stars
With A GHOST STORY, acclaimed director David Lowery (AIN'T THEM BODIES SAINTS, PETE'S DRAGON) returns with a singular exploration of legacy, loss, and the essential human longing for meaning and connection. Recently deceased, a white-sheeted ghost (Academy Award-winner Casey Affleck) returns to his suburban home to console his bereft wife (Academy Award-nominee Rooney Mara), only to find that in his spectral state he has become unstuck in time, forced to watch passively as the life he knew and the woman he loves slowly slip away.
Director: David Lowery
Starring: Casey Affleck, Rooney Mara
Fartsies:
The Emoji Movie – TBD
This animated comedy takes place in Textopolis, a world inside a smartphone that's inhabited by various emojis. There, an emoji named Gene (voiced by T.J. Miller) is ashamed that he has multiple facial expressions while his colleagues only have one each, and he embarks on a quest to be like everyone else. James Corden, Anna Faris, Jennifer Coolidge, Patrick Stewart, and Maya Rudolph also lend their voices to this film from Sony Pictures Animation.
Director: Anthony Leondis
Starring: T.J. Miller, James Corden
Atomic Blonde – TBD
A high-stakes, global action-thriller that takes place in the city of Berlin, on the eve of the Wall's collapse and the shifting of superpower alliances. Charlize Theron ("Mad Max: Fury Road") portrays Lorraine Broughton, a top-level spy for MI6, who is dispatched to Berlin to take down a ruthless espionage ring that has just killed an undercover agent for reasons unknown. She is ordered to cooperate with Berlin station chief David Percival (James McAvoy of "X-Men"), and the two form an uneasy alliance, unleashing their full arsenal of skills in pursuing a threat that jeopardizes the West's entire intelligence operation.
Director: David Leitch
Starring: Charlize Theron, James McAvoy
Download X96's App