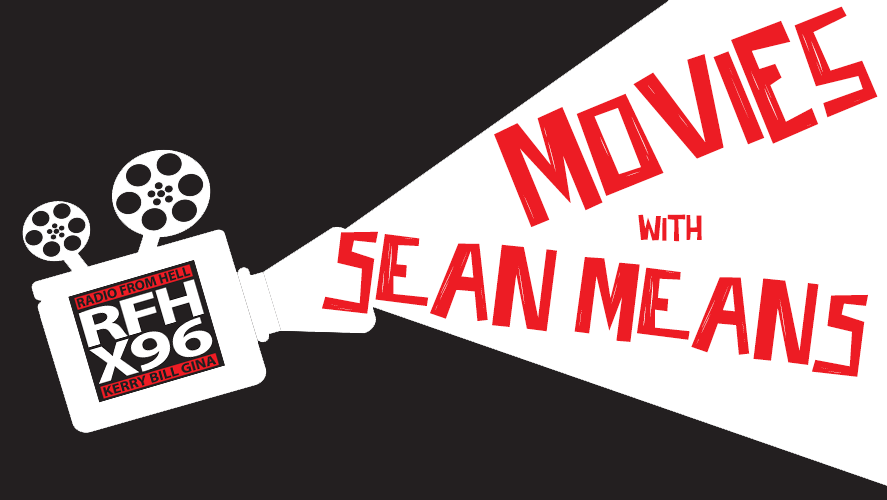 Artsies:
Nostalgia – 2 stars
The film follows the lives of people connected through loss, examining the human process of finding love and solace in the artifacts and memories we share with each other.     Read More
Director: Mark Pellington
Starring: Hugo Armstrong, Shinelle Azoroh, Annalise Basso
God's Own Country – 3 1/2 stars
Johnny Saxby (Josh O'Connor) works long hours in brutal isolation on his family's remote farm in the north of England. He numbs the daily frustration of his lonely existence with nightly binge-drinking at the local pub and casual sex. When a handsome Romanian migrant worker (Alec Secareanu) arrives to take up temporary work on the family farm, Johnny suddenly finds himself having to deal with emotions he has never felt before. An intense relationship forms between the two which could change Johnny's life forever.     Read More
Director: Francis Lee
Starring: Josh O'Connor, Alec Secareanu, Gemma Jones
Fartsies:
Death Wish – screening Wednesday night
Metro-Goldwyn-Mayer Pictures presents director Eli Roth's reimagining of the 1974 revenge thriller Death Wish. Dr. Paul Kersey (Bruce Willis) is a surgeon who only sees the aftermath of his city's violence when it is rushed into his ER – until his wife (Elisabeth Shue) and college-age daughter (Camila Morrone) are viciously attacked in their suburban home. With the police overloaded with crimes, Paul, burning for revenge, hunts his family's assailants to deliver justice. As the anonymous slayings of criminals grabs the media's attention, the city wonders if this deadly avenger is a guardian angel or a grim reaper. Fury and fate collide in the intense action-thriller Death Wish. Paul Kersey becomes a divided person: a man who saves lives, and a man who takes them; a husband and father trying to take care of his family, and a shadowy figure fighting crime; a surgeon extracting bullets from suspects' bodies, and a man seeking justice that detectives are quickly closing in on.     Read More
Director: Eli Roth
Starring: Bruce Willis, Vincent D'Onofrio, Elisabeth Shue
Red Sparrow – 1/2 stars
Dominika Egorova is many things. A devoted daughter determined to protect her mother at all costs. A prima ballerina whose ferocity has pushed her body and mind to the absolute limit. A master of seductive and manipulative combat. When she suffers a career-ending injury, Dominika and her mother are facing a bleak and uncertain future. That is why she finds herself manipulated into becoming the newest recruit for Sparrow School, a secret intelligence service that trains exceptional young people like her to use their bodies and minds as weapons. After enduring the perverse and sadistic training process, she emerges as the most dangerous Sparrow the program has ever produced. Dominika must now reconcile the person she was with the power she now commands, with her own life and everyone she cares about at risk, including an American CIA agent who tries to convince her he is the only person she can trust.     Read More
Director: Francis Lawrence
Starring: Jennifer Lawrence, Joel Edgerton, Matthias Schoenaerts
Opening next week:
A Ciambra
A Fantastic Woman
Gringo
The Party
Thoroughbreds
A Wrinkle in Time
---
Subscribe to X96's News!
Get the latest music news, contests and flyaways, and more straight to your inbox with our weekly emails.