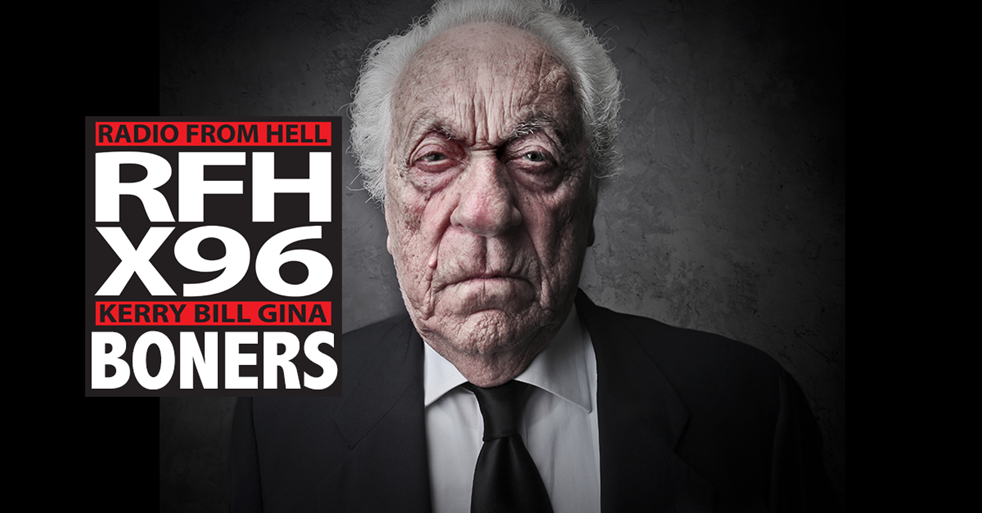 I LOVE THIS GAME. YOU GUYS LIKE PLAYING TOO DON'T YOU?
A Florida woman has finally been charged with a misdemeanor after calling an emergency communications center over 11k times! Carla Jeffeson, 50, has even admitted to "loves playing this game." A criminal complaint even states that she's called the center over 500 times in a 24 hour period.
SOME ANTI-BIOTICS AND COUGH SYRUP SHOULD CLEAR THAT RIGHT UP.
A woman from the UK has had such a persistent cough that, ""I was struggling to breathe and couldn't talk without running out of air," she told the British media outlet. Alix Burnard was sent home with cough syrup and no diagnosis. She expressed that, "I was coughing up phlegm constantly, and couldn't leave the house without a cup to cough up into."
PUT THEM IN JAIL. PUT THEM IN JAIL FOR A LONG, LONG TIME.
Vandal have continually scaled the fence at a Salt Lake floral shop. GM at the floral shop Cactus & Tropicals, Kathy Harbin, was first at the scene Thursday. They didn't think much of it until the following day where they discovered "horrific damage." Ceramic pots destroyed, plants thrown everywhere, and a hose left on all night flooded the building.