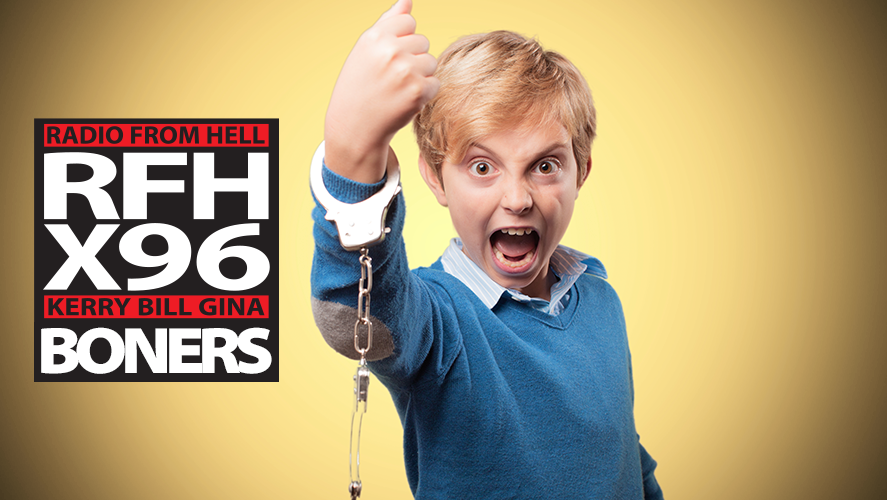 Boner Candidate #1: IF THERE IS TO BE RACISM AND HOMOPHOBIA IN MY CLASSROOM IT SHOULD COME FROM ME.
A Florida English teacher accused of promoting homophobic and racist beliefs within class. Vicki Baggett of Northview High School is trying to gain traction to remove over 150 books because she has "a responsibility to protect minors." A student who graduated in 2021 noted, "[Baggett] said in the Bible somewhere it says that it is a sin for races to mix together and that whites are meant to be with whites and blacks are meant to be with blacks."
Boner Candidate #2: HE'S MY SUPPORT ANIMAL. HIS NAME IS BARTHOLOMEW.
An airplane passenger has attempted to relive the movie "Snakes on a Plane" by bringing an 'emotional support boa constrictor' named Bartholomew, on a flight, according to TSA. Who found this situation entertaining over social media, by posting to Instagram "There's a danger noodle in that bag… Our officers at Tampa International Airport didn't find this hyssssssterical!" To many puns, and to many snakes on that emotional supporting plane!
Boner Candidate #3: NEVER POST VIDEO THAT DOCUMENTS YOUR CRIME.
A man in Georgia escaped police on his motorcycle during a chase, that spanned at least over two counties before police stopped their pursuit. As a token of remembrance the man videotaped the whole ordeal. Not only that but he posted it to TikTok and Youtube where ironically, Lt. Thomas Reimers was searching for videos of the pursuit. He used the video, and suspects social media channels to identify the motorcycle, and locate the residence.