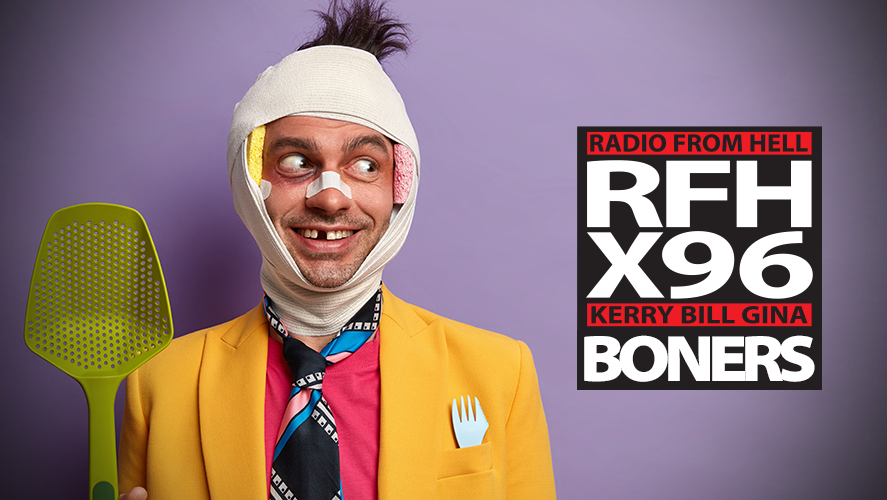 Boner Candidate #1: SHE'S STILL MY BABY, NO BUTTS ABOUT IT.
A Florida man said he was riding his bike home when his wife pulled her car in front of him and slammed on the breaks, causing the man to hit the back of the vehicle. His wife then got out of the car and shot the man in the butt as the two were wresting over a gun the woman had. The man says he still loves his wife and will stay with her "'til the toe tags".
Boner Candidate #2: HERE'S A NICE WAY OF SAYING MR. NOEL IS FULL OF CRAP.
A Utah State Auditor's report was made because of complaints about Kane County Water Conservancy District's efforts to build a golf course. The report stated that there are potential financial conflicts of interest because there isn't enough separation of duties among Kane Co. Water employees and board members.
Boner Candidate #3: EVERY ROSE HAS IT'S THONG.
A Catholic school in Pennsylvania is apologizing after holding a "Mother's Day plant sale" because the fake flowers they were selling were later found to have a thong folded up and hidden in the petals.