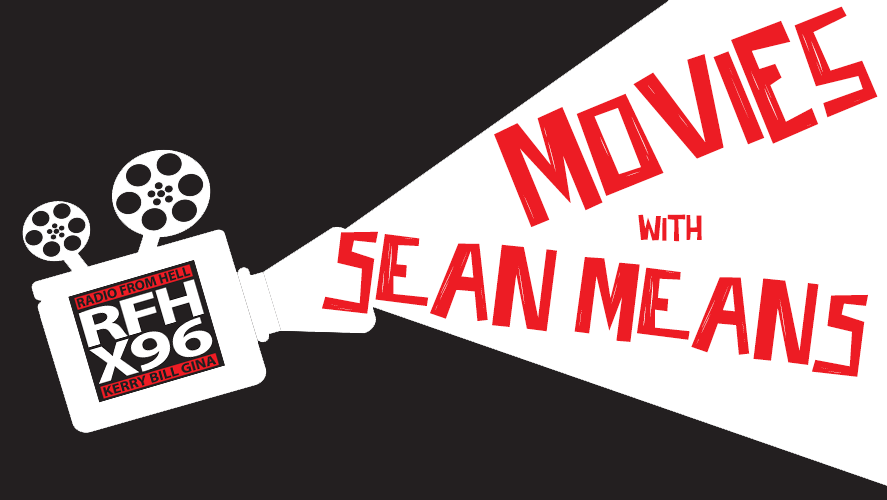 Artsies:
The Seagull – 2 1/2 Stars
One summer at a lakeside Russian estate, friends and family gather for a weekend in the countryside. While everyone is caught up in passionately loving someone who loves somebody else, a tragicomedy unfolds about art, fame, human folly, and the eternal desire to live a purposeful life. Adapted by Tony-winning playwright Stephen Karam ("The Humans") from Anton Chekhov's classic play and directed by Tony-winner Michael Mayer ("Spring Awakening"), THE SEAGULL explores, with comedy and melancholy, the obsessive nature of love, the tangled relationships between parents and children, and the transcendent value and psychic toll of art.
Director: Michael Mayer
Starring: Saoirse Ronan, Annette Bening, Corey Stoll
The Catcher That Was a Spy – 2 1/2 Stars
In the midst of World War II, major league catcher Moe Berg (Paul Rudd) is drafted to join a new team: the Office of Strategic Services (the precursor to the CIA). No ordinary ballplayer, the erudite, Jewish Ivy League graduate speaks nine languages and is a regular guest on a popular TV quiz show. Despite his celebrity, Berg is an enigma – a closeted gay man with a knack for keeping secrets. The novice spy is quickly trained and sent into the field to stop German scientist Werner Heisenberg before he can build an atomic bomb for the Nazis.
Director: Robert Rodat
Starring: Paul Rudd, Mark Strong, Sienna Miller
Won't You Be My Neighbor? – 3 1/2 Stars
From Academy Award-winning filmmaker Morgan Neville (20 Feet from Stardom), Won't You Be My Neighbor? takes an intimate look at America's favorite neighbor: Mister Fred Rogers. A portrait of a man whom we all think we know, this emotional and moving film takes us beyond the zip-up cardigans and the land of make-believe, and into the heart of a creative genius who inspired generations of children with compassion and limitless imagination.
Director: Morgan Neville
Starring: Fred Rogers
Fartsies:
Jurassic World: Fallen Kingdom – 2 Stars
It's been three years since theme park and luxury resort Jurassic World was destroyed by dinosaurs out of containment. Isla Nublar now sits abandoned by humans while the surviving dinosaurs fend for themselves in the jungles. When the island's dormant volcano begins roaring to life, Owen (Chris Pratt) and Claire (Bryce Dallas Howard) mount a campaign to rescue the remaining dinosaurs from this extinction-level event. Owen is driven to find Blue, his lead raptor who's still missing in the wild, and Claire has grown a respect for these creatures she now makes her mission. Arriving on the unstable island as lava begins raining down, their expedition uncovers a conspiracy that could return our entire planet to a perilous order not seen since prehistoric times.
Director: J.A. Bayona
Starring: Chris Pratt, Bryce Dallas Howard
Download X96's App