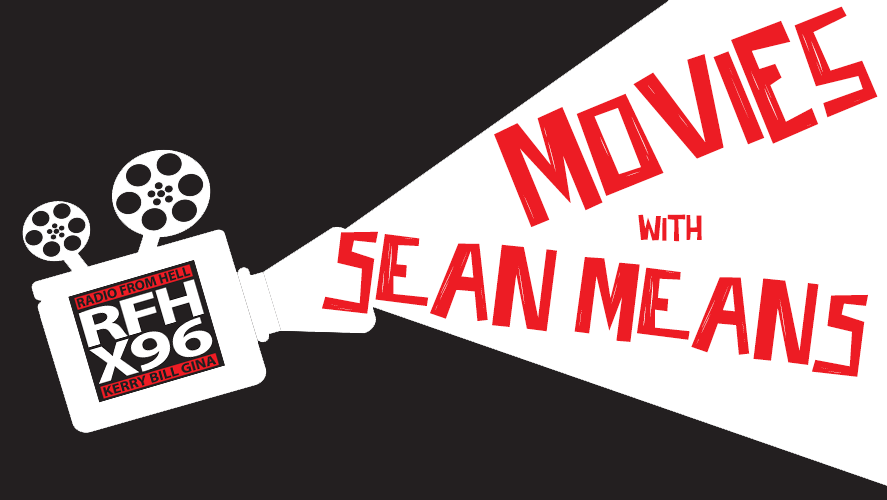 Artsies:
Your Name – Not Screened
From director Makoto Shinkai, the innovative mind behind Voices of a Distant Star and 5 Centimeters Per Second, comes a beautiful masterpiece about time, the thread of fate, and the hearts of two young souls. The day the stars fell, two lives changed forever. High schoolers Mitsuha and Taki are complete strangers living separate lives. But one night, they suddenly switch places. Mitsuha wakes up in Taki's body, and he in hers. This bizarre occurrence continues to happen randomly, and the two must adjust their lives around each other.
Director: Makoto Shinkai
Starring: Ryûnosuke Kamiki, Michael Sinterniklaas
Land of Mine – 2 1/2 Stars
In the aftermath of World War II, a group of surrendered German soldiers are ordered by Allied forces to remove their own landmines from the coast of Denmark. Directed by Martin Zandvliet, Land of Mine made its world premiere at the 2015 Toronto International Film Festival.
Director: Martin Zandvliet
Starring: Roland Møller
The Void – 3 Stars
When police officer Carter (Aaron Poole) discovers a blood-soaked man limping down a deserted road, he rushes him to a local hospital with a barebones, night shift staff. As cloaked, cult-like figures surround the building, the patients and staff inside start to turn ravenously insane. Trying to protect the survivors, Carter leads them into the depths of the hospital where they discover a gateway to immense evil.
Director: Jeremy Gillespie , Steven Kostanski
Starring: Aaron Poole, Kathleen Munroe
Fartsies:
The Case for Christ – Not Screened
A hard-driving journalist, Lee Strobel was exactly where he expected to be at work: on top. His award-winning investigative reporting recently earned him a promotion to legal editor at the ChicagoTribune. But things weren't going nearly as well at home where his wife Leslie's newfound faith in Christ went against everything Lee believed-or didn't believe-as an avowed atheist. Utilizing his journalistic and legal training, Lee begins a quest to debunk the claims of Christianity in order to save his crumbling marriage.
Director: Jon Gunn
Starring: Mike Vogel, Erika Christensen
Smurfs: The Lost Village – 1 1/2 Stars
In this fully animated, all-new take on the Smurfs, a mysterious map sets Smurfette and her best friends Brainy, Clumsy and Hefty on an exciting and thrilling race through the Forbidden Forest filled with magical creatures to find a mysterious lost village before the evil wizard Gargamel does. Embarking on a rollercoaster journey full of action and danger, the Smurfs are on a course that leads to the discovery of the biggest secret in Smurf history!
Director: Kelly Asbury
Starring: Demi Lovato, Rainn Wilson, Jack McBrayer
Going in Style – 3 Stars
Oscar winners Morgan Freeman ("Million Dollar Baby"), Michael Caine ("The Cider House Rules," "Hannah and Her Sisters") and Alan Arkin ("Little Miss Sunshine") team up as lifelong buddies Willie, Joe and Al, who decide to buck retirement and step off the straight-and-narrow for the first time in their lives when their pension fund becomes a corporate casualty, in director Zach Braff's comedy "Going in Style." Desperate to pay the bills and come through for their loved ones, the three risk it all by embarking on a daring bid to knock off the very bank that absconded with their money
Director: Zach Braff
Starring: Morgan Freeman, Michael Caine, Alan Arkin
Download X96's App