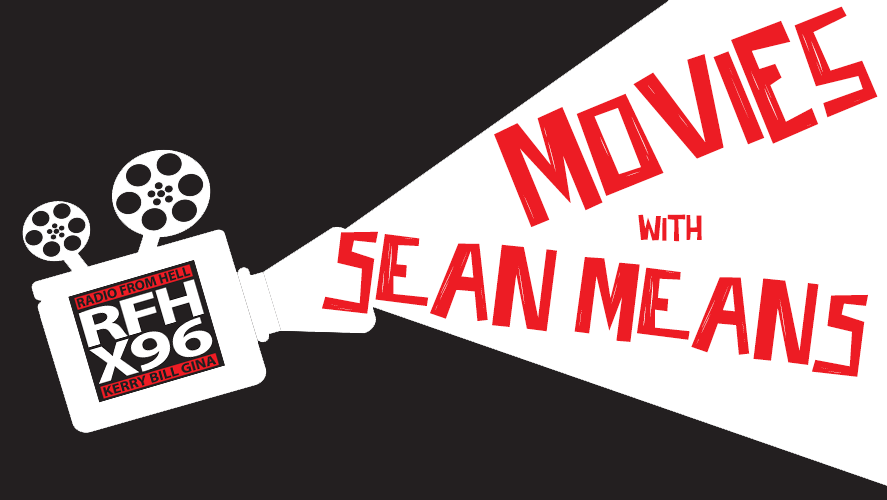 Artsies:
Step – 3 1/2 Stars
STEP documents the senior year of a girls' high-school step dance team against the background of inner-city Baltimore. As each one tries to become the first in their families to attend college, the girls strive to make their dancing a success against the backdrop of social unrest in the troubled city.
Director: Amanda Lipitz
Starring: Blessin Giraldo, Cori Grainger
Wind River – 4 Stars
WIND RIVER is a chilling thriller that follows a rookie FBI agent (Elizabeth Olsen) who teams up with a local game tracker with deep community ties and a haunted past (Jeremy Renner) to investigate the murder of a local girl on a remote Native American Reservation in the hopes of solving her mysterious death. Written and directed by Taylor Sheridan, WIND RIVER also stars Gil Birmingham, Jon Bernthal, Julia Jones, Kelsey Asbille, and James Jordan.
Director: Taylor Sheridan
Starring: Jeremy Renner, Elizabeth Olsen 
Fartsies:
The Hitman's Bodyguard – 3 Stars
The world's top protection agent (Ryan Reynolds) is called upon to guard the life of his mortal enemy, one of the world's most notorious hitmen (Samuel L. Jackson). The relentless bodyguard and manipulative assassin have been on the opposite end of the bullet for years and are thrown together for a wildly outrageous 24 hours. During their raucous and hilarious adventure from England to the Hague, they encounter high-speed car chases, outlandish boat escapades and a merciless Eastern European dictator (Gary Oldman) who is out for blood. Salma Hayek joins the mayhem as Jackson's equally notorious wife.
Director: Patrick Hughes
Starring: Ryan Reynolds, Samuel L. Jackson, Salma Hayek 
Logan Lucky – 3 1/2 Stars
Trying to reverse a family curse, brothers Jimmy (Channing Tatum) and Clyde Logan (Adam Driver) set out to execute an elaborate robbery during the legendary Coca-Cola 600 race at the Charlotte Motor Speedway.
Director: Steven Soderbergh
Starring: Channing Tatum, Adam Driver, Seth MacFarlane, Riley Keough 
Brigsby Bear – 3 1/2 Stars
Brigsby Bear Adventures is a children's TV show produced for an audience of one: James (Kyle Mooney). When the show abruptly ends, James' life changes forever, he sets out to finish the story himself and must learn to cope with the realities of a new world that he knows nothing about.
Director: Dave McCary
Starring: Kyle Mooney, Beck Bennett, Claire Danes, Mark Hamill 
Download X96's App