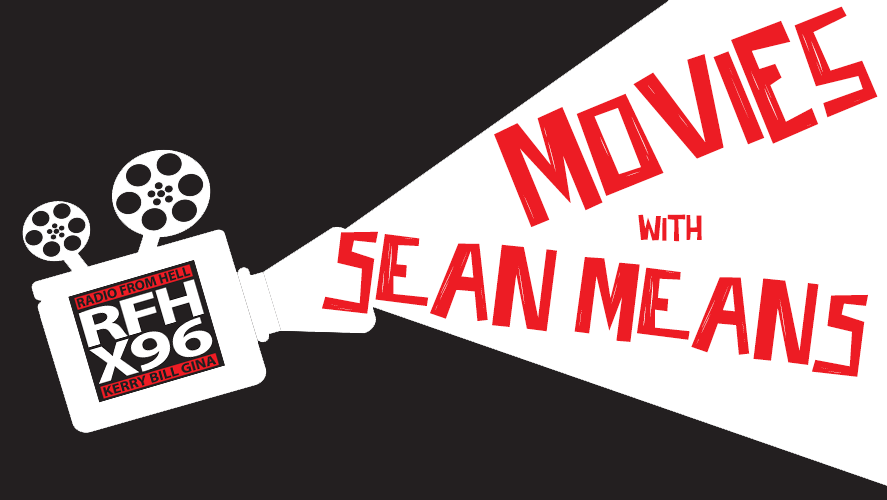 Artsies:
The Sense of an Ending – 3 Stars
Tony Webster (Broadbent) leads a reclusive and quiet existence until long buried secrets from his past force him to face the flawed recollections of his younger self, the truth about his first love (Rampling) and the devastating consequences of decisions made a lifetime ago.
Director: Ritesh Batra
Starring: Jim Broadbent, Harriet Walter
The Lure – 3 Stars
Agnieszka Smoczynska directed this off-beat horror comedy about two mermaid sisters who fall for the same man on dry land. The Lure debuted at the 2016 Sundance Film Festival.
Director: Agnieszka Smoczynska
Starring: Marta Mazurek
My Life as a Zucchini – 3 Stars
After his mother's sudden death, Zucchini is befriended by a police officer, Raymond, who accompanies him to his new foster home, filled with other orphans his age. At first he struggles to find his place in this at times strange and hostile environment. But with Raymond's help and his newfound friends, Zucchini eventually learns to trust and love, as he searches for a new family of his own. Brought to life through striking character designs and expressive stop-motion animation, the story soars with laughter, sorrow, and joy, and stands as a testament to the resilience of the human heart. Beginning with its debut at Cannes, the film has stirred up an overwhelming response on the festival circuit, taking home top jury and audience prizes at Annecy, Melbourne and Angoulême, as it prepares to melt hearts in North America with its premiere at Toronto.
Director: Claude Barras
Starring: Will Forte, Nick Offerman, Ellen Page
Daughters of the Dust – 4 Stars
At the dawn of the 20th century, a multi-generational family in the Gullah community on the Sea Islands off of South Carolina – former West African slaves who adopted many of their ancestors' Yoruba traditions – struggle to maintain their cultural heritage and folklore while contemplating a migration to the mainland, even further from their roots. Cohen Media Group is proud to present the 25th anniversary restoration of director Julie Dash's landmark film "Daughters of the Dust." The first wide release by a black female filmmaker, "Daughters of the Dust" was met with wild critical acclaim and rapturous audience response when it initially opened in 1991. Casting a long legacy, "Daughters of the Dust" still resonates today, most recently as a major in influence on Beyonce's video album "Lemonade." Restored (in conjunction with UCLA) for the first time with proper color grading overseen by cinematographer AJ Jafa, audiences will finally see the film exactly as Julie Dash intended.
Director: Julie Dash
Starring: Cora Lee Day, Alva Rogers
Fartsies:
The Belko Experiment – Not Screened
In a twisted social experiment, a group of 80 Americans are locked in their high-rise corporate office in Bogota, Colombia and ordered by an unknown voice coming from the company's intercom system to participate in a deadly game of kill or be killed.
Starring: John Gallagher Jr., Adria Arjona, Tony Goldwyn
Beauty and the Beast – 3 Stars
Disney's "Beauty and the Beast" is a live-action re-telling of the studio's animated classic which refashions the classic characters from the tale as old as time for a contemporary audience, staying true to the original music while updating the score with several new songs. "Beauty and the Beast" is the fantastic journey of Belle, a bright, beautiful and independent young woman who is taken prisoner by a beast in his castle. Despite her fears, she befriends the castle's enchanted staff and learns to look beyond the Beast's hideous exterior and realize the kind heart and soul of the true Prince within.
Director: Bill Condon
Starring: Emma Watson, Dan Stevens, Luke Evans, Josh Gad
Download X96's App