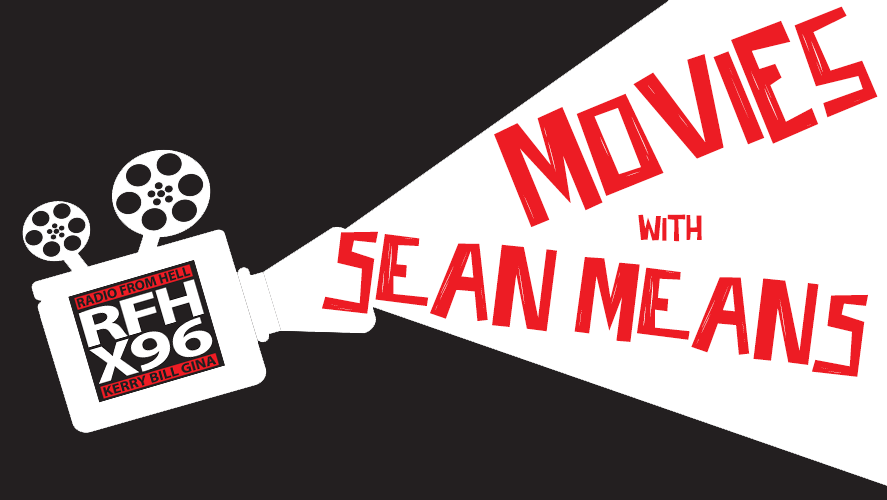 Artsies:
T2 Trainspotting – 3 Stars
First there was an opportunity……then there was a betrayal. Twenty years have gone by. Much has changed but just as much remains the same. Mark Renton returns to the only place he can ever call home.They are waiting for him: Spud, Sick Boy, and Begbie. Other old friends are waiting too: sorrow, loss, joy, vengeance, hatred, friendship, love, longing, fear, regret, diamorphine, self-destruction and mortal danger, they are all lined up to welcome him, ready to join the dance.
Director: Danny Boyle
Starring: Ewan McGregor, Ewen Bremner
The Zookeeper's Wife – 3 Stars
The real-life story of one working wife and mother who became a hero to hundreds during World War II. In 1939 Poland, Antonina Żabińska (portrayed by two-time Academy Award nominee Jessica Chastain) and her husband, Dr. Jan Żabiński (Johan Heldenbergh of "The Broken Circle Breakdown"), have the Warsaw Zoo flourishing under his stewardship and her care. When their country is invaded by the Germans, Jan and Antonina are stunned – and forced to report to the Reich's newly appointed chief zoologist, Lutz Heck (Daniel Brühl of "Captain America: Civil War"). To fight back on their own terms, Antonina and Jan covertly begin working with the Resistance – and put into action plans to save lives out of what has become the Warsaw Ghetto, with Antonina putting herself and even her children at great risk.
Director: Niki Caro
Starring: Jessica Chastain, Daniel Bruhl
Personal Shopper – 3 1/2 Stars
Grieving the recent death of her twin brother, she haunts his Paris home, determined to make contact with him.
Director: Olivier Assayas
Starring: Kristen Stewart, Lars Eidinger
Fartsies:
Ghost in the Shell – TBD
In the near future, Major (Scarlett Johansson) is the first of her kind: A human saved from a terrible crash, who is cyber-enhanced to be a perfect soldier devoted to stopping the world's most dangerous criminals. When terrorism reaches a new level that includes the ability to hack into people's minds and control them, Major is uniquely qualified to stop it. As she prepares to face a new enemy, Major discovers that she has been lied to: her life was not saved, it was stolen. She will stop at nothing to recover her past, find out who did this to her and stop them before they do it to others. Based on the internationally acclaimed Japanese Manga, "The Ghost in the Shell."
Director: Rupert Sanders
Starring: Scarlett Johansson, Michael Pitt, Christopher Obi
The Boss Baby – 2 Stars
DreamWorks Animation and the director of Madagascar invite you to meet a most unusual baby. He wears a suit, speaks with the voice and wit of Alec Baldwin, and stars in the animated comedy, DreamWorks' The Boss Baby. The Boss Baby is a hilariously universal story about how a new baby's arrival impacts a family, told from the point of view of a delightfully unreliable narrator, a wildly imaginative 7 year old named Tim. With a sly, heart-filled message about the importance of family, DreamWorks' The Boss Baby is an authentic and broadly appealing original comedy for all ages.
Director: Tom McGarth
Starring: Alec Baldwin, Steve Buscemi, Jimmy Kimmel, Lisa Kudrow
Download X96's App