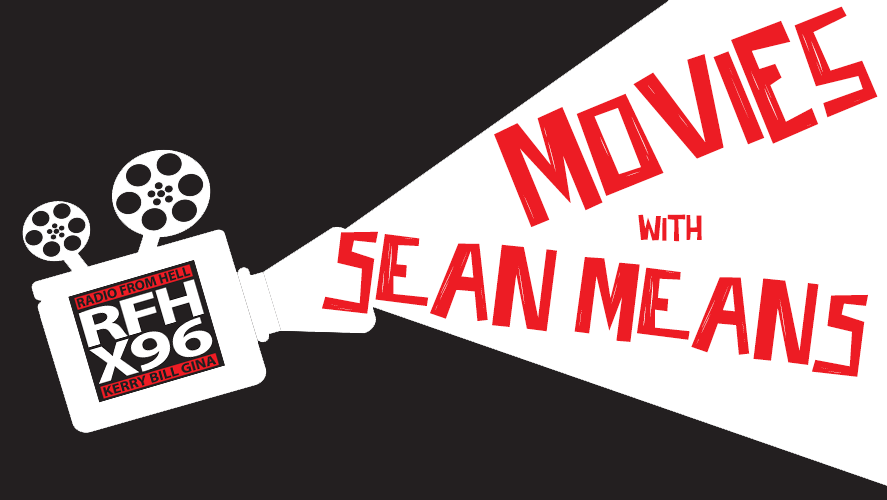 Artsies
Climax- 2 stars
French dancers gather in a remote, empty school building to rehearse on a wintry night. The all-night celebration morphs into a hallucinatory nightmare when they learn their sangria is laced with LSD.
Director: Gaspar Noé
Starring: Sofia Boutella, Romain Guillermic, Souheila Yacoub
Birds of Passage- 3 1/2 stars
During the marijuana bonanza, a violent decade that saw the origins of drug trafficking in Colombia, Rapayet and his indigenous family get involved in a war to control the business that ends up destroying their lives and their culture.
Director: Cristina Gallego, Ciro Guerra
Starring: Carmiña Martínez, José Acosta, Natalia Reyes
Everybody Knows- 3 1/2 stars
Laura, a Spanish woman living in Buenos Aires, returns to her hometown outside Madrid with her two children to attend her sister's wedding. However, the trip is upset by unexpected events that bring secrets into the open.
Director: Asghar Farhadi
Starring: Penélope Cruz, Javier Bardem, Ricardo Darín
Fartsies
The Kid- TBD
The story of a young boy who witnesses Billy the Kid's encounter with Sheriff Pat Garrett.
Director: Vincent D'Onofrio
Starring: Chris Pratt, Ethan Hawke, Vincent D'Onofrio
Captain Marvel- 4 stars
Carol Danvers becomes one of the universe's most powerful heroes when Earth is caught in the middle of a galactic war between two alien races.
Director: Anna Boden, Ryan Fleck
Starring: Brie Larson, Samuel L. Jackson, Ben Mendelsohn
Opening Next Week
Captive State
Five Feet Apart
Ruben Brant, Collector
Wonder Park
Download X96's App