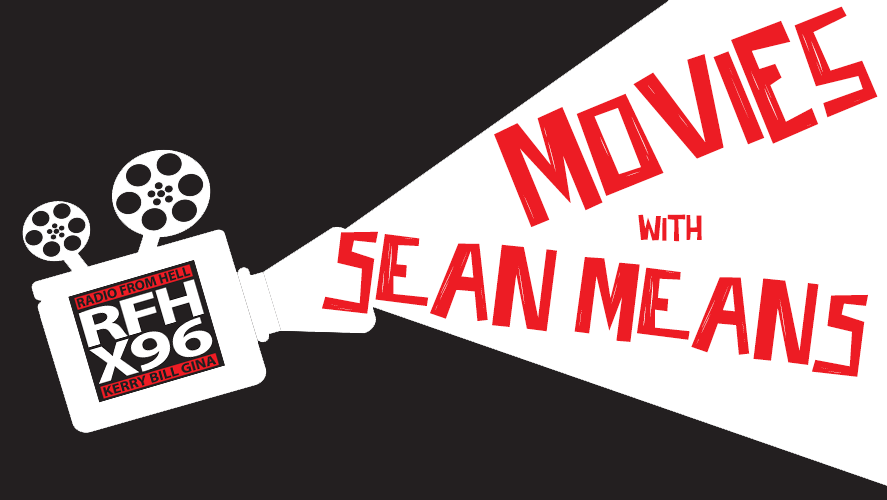 Artsies:
Chuck – 2 1/2 Stars
He was the pride of Bayonne, New Jersey, a man who went fifteen rounds in the ring with Muhammad Ali, and the real life inspiration for Rocky Balboa. But before all that, Chuck Wepner (Liev Schreiber) was a liquor salesman and father with a modest prizefighting career whose life changed overnight when, in 1975, he was chosen to take on The Greatest in a highly publicized title match. It's the beginning of a wild ride through the exhilarating highs and humbling lows of sudden fame-but what happens when your fifteen minutes in the spotlight are up?
Director: Philippe Falardeau
Starring: Liev Schreiber, Jim Gaffigan, Elisabeth Moss
Obit – 3 1/2 Stars
Every day, editorial obituary writers deposit the details of a handful of extraordinary lives into the cultural memory–each life's story spun amid the daily beat of war, politics, and football scores. Obit. is the first documentary to explore the world of these remarkable writers and their subjects, focusing on a small team at The New York Times who approach their work with journalistic rigor and narrative flair.
Director: Vanessa Gould
Norman – 3 1/2 Stars
Persistent wheeler-dealer Norman (Richard Gere) falls in with an Israeli politician (Lior Ashkenazi) on the rise. When the politician is elected prime minister, Norman rises in esteem with the New York Jewish community, even though his social connections might only be a sham.
Director: Joseph Ceder
Starring: Richard Gere, Lior Ashkenazi
Fartsies:
Diary of a Wimpy Kid: The Long Haul – Zero Stars
Meet the kid who made "wimpy" cool in a family comedy based on the best-selling illustrated novel Diary of a Wimpy Kid by Jeff Kinney, the first in a series that has thus far sold 24 million copies. "Diary of a Wimpy Kid" chronicles the adventures of wise-cracking pre-teen Greg Heffley, who must somehow survive the scariest time of anyone's life: middle school.
Director: Thor Fruedenthal
Starring: Zachary Gordon, Robert Capron
Everything, Everything – 3 Stars
A teenage girl (Amandla Stenberg) is unable to leave her home because she has an immunodeficiency that makes her allergic to almost everything. However, her life changes for the better when she begins to communicate with the boy next door (Nick Robinson). Everything, Everything was directed by Stella Meghie, and was adapted from the YA novel of the same name by Nicola Yoon.
Director: Stella Meghie
Starring: Amandla Stenberg, Nick Robinson
Alien: Covenant – 3 Stars
Ridley Scott returns to the universe he created, with ALIEN: COVENANT, a new chapter in his groundbreaking ALIEN franchise. The crew of the colony ship Covenant, bound for a remote planet on the far side of the galaxy, discovers what they think is an uncharted paradise, but is actually a dark, dangerous world. When they uncover a threat beyond their imagination, they must attempt a harrowing escape.
Director: Ridley Scott
Starring: Michael Fassbender, Katherine Waterston
Download X96's App