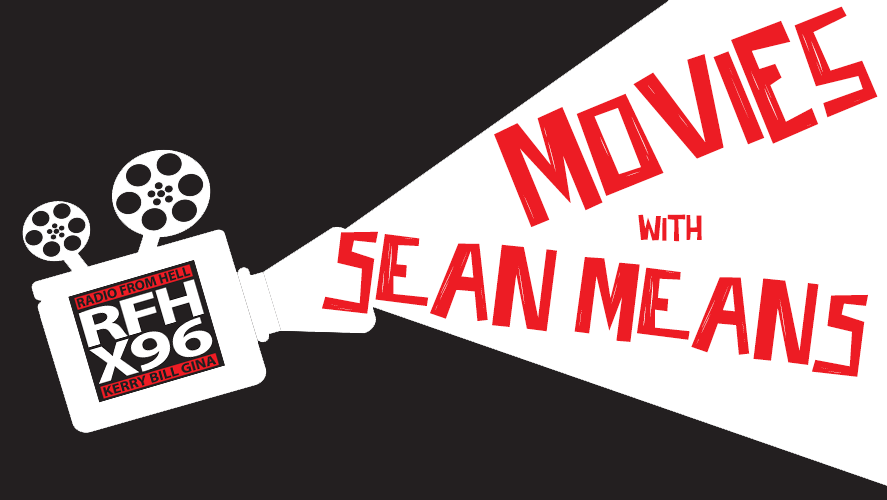 Artsies:
Indivisible – 2 1/2 Stars
The young people at the heart of the US immigration debate are given a voice in this moving profile of the families torn apart by anti-immigration measures. Renata, Evelyn and Antonio were brought to the US by their parents in search of a better life, but their families are now divided as a result of deportation. They are known as Dreamers, fighting to be heard among the turbulence and controversy surrounding US immigration reform.
Director: Hilary Linder
The Breadwinner – 3 1/2 Stars
From executive producer Angelina Jolie and the creators of the Academy Award (R)-nominated The Secret of Kells and Song of the Sea, comes the highly-anticipated new feature based on Deborah Ellis' bestselling novel. Parvana is an 11-year-old girl growing up under the Taliban in Afghanistan in 2001. When her father is wrongfully arrested, Parvana cuts off her hair and dresses like a boy in order to support her family. Working alongside her friend Shauzia, Parvana discovers a new world of freedom–and danger. With undaunted courage, Parvana draws strength from the fantastical stories she invents, as she embarks on a quest to find her father and reunite her family. Equal parts thrilling and enchanting, The Breadwinner is an inspiring and luminously animated tale about the power of stories to sustain hope and carry us through dark times.
Director: Nora Twomey
Starring: Saraa Chaudrey, Soma Chhaya
Fartsies:
*No Fartsies*
Download X96's App