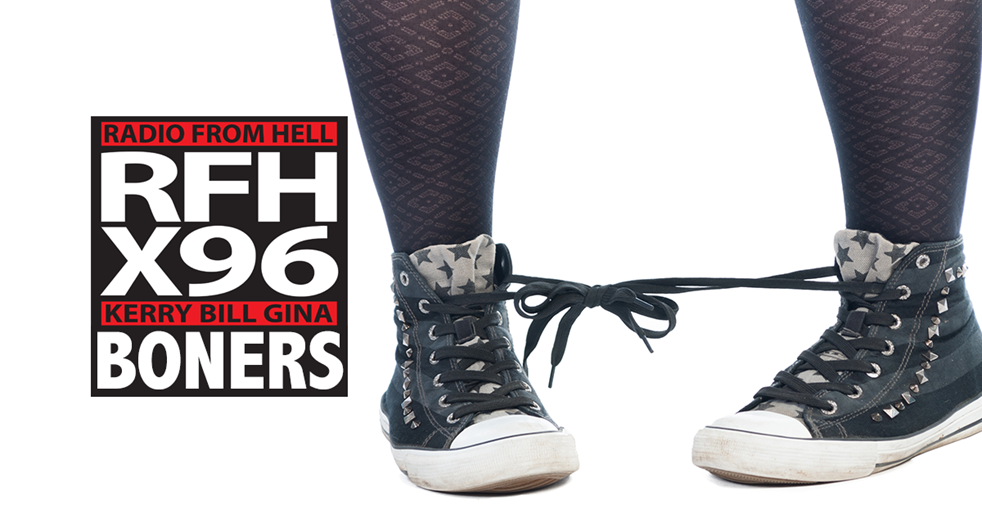 BONER CANDIDATE #1: THAT LITTLE ROMAN GUY WHO SELLS PIZZA HAS GAYDAR.
Two cousins said they were discriminated against by an employee at a Little Caesars restaurant in Henrico when the word "gay" was printed on their receipt where a customers' name is typically written.
BONER CANDIDATE #2: I WAS DOIN' A LITTLE TRICK FOR THE CUTE GALS AT MY DAUGHTER'S PARTY
A Texas dad accidentally shot himself Saturday while spinning a gun on his finger at his daughter's 16th birthday party, police said. The Houston-area man, who was not identified, was being treated at a local hospital for a gunshot wound to his stomach, police told ABC.
Download X96's App