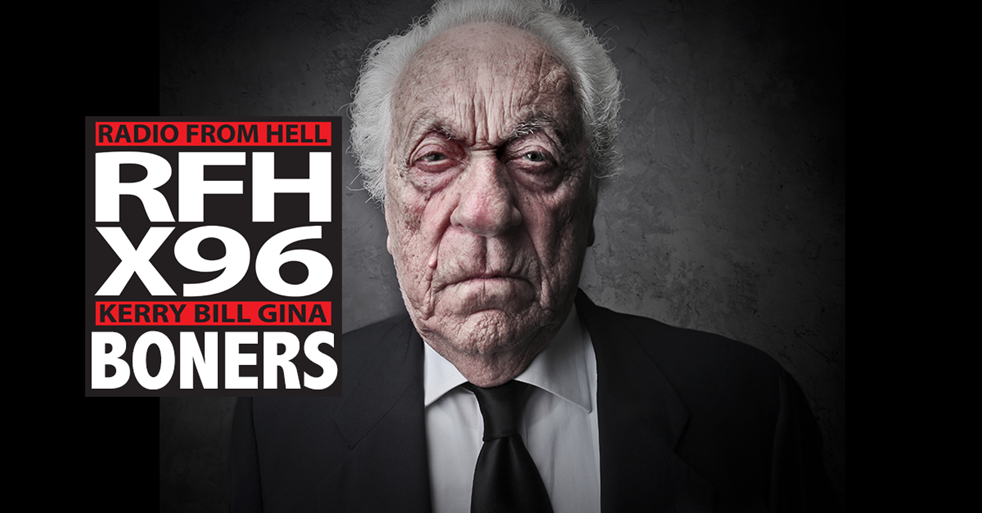 Boner Candidate #1: IS THIS HOW YOU DO FAKE NEWS?
Rep. Jason Chaffetz said the raucous reception he received at Thursday evening's town hall meeting was "bullying and an attempt at intimidation" from a crowd opposed to President Donald Trump's election. "You could see it online a couple days before, a concerted effort in part to just cause chaos," the Utah Republican said Friday. "Democrats are in disbelief that they have nothing but flailing and screaming to deal with this." The relentless jeering at his and other recent congressional town halls around the country recall the tea party's reaction to President Barack Obama and Democrats, and comes as protests continue over Trump's policies.
Boner Candidate #2: JUST CHECK ONE MORE TIME BEFORE YOU HIT SEND
A 42-year-old Monroe man apparently thought he was texting a hit man when he offered to split a $1.5 million life-insurance payout for killing his wife and young daughter, according to Snohomish County prosecutors. But the text addressed to "Shayne" was actually sent to the man's former boss, who called 911 Tuesday evening and showed the message to sheriff's deputies, says a statement of probable cause outlining the case against the suspect. A judge ordered him held in the Snohomish County Jail in lieu of $1 million bail after finding probable cause on two counts of criminal solicitation for first-degree murder domestic-violence, jail and court records show.
Boner Candidate #3: WHAT MADE THE COPS THINK THERE WAS SOMETHING WRONG HERE
Two New Brunswick men have been arrested after allegedly going through a McDonald's drive-thru on a couch. Miramichi police say an officer spotted the couch, being towed behind an ATV, at 3:19 a.m. Thursday in the drive-thru. Cpl. Lorri McEachern says the driver of the four wheeler took off after the officer turned on the lights atop his cruiser, stranding the two "intoxicated" men outside the restaurant. She says the driver raced through the parking lot, across the highway and onto the frozen Miramichi River, still towing the couch through much of his escape.
Download X96's App