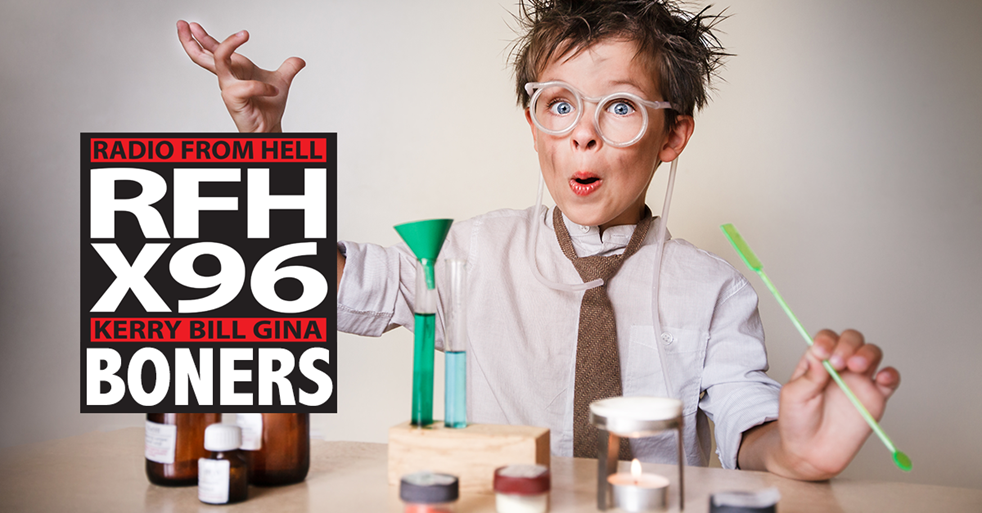 BONER CANDIDATE #1: THANK YOU, ROB SCHNEIDER, FOR LETTING YOUR COOL INTELLECT AND WISE SOUL INTERVENE IN THIS DISPUTE
On Monday, Rob Schneider, that guy in that one Adam Sandler flick, decided to explain the historical significance of Martin Luther King Jr. to civil rights icon John Lewis ― who, coincidentally, can be seen in the below photo marching on the frontlines with King during the 1965 march from Selma to Montgomery. In a tweet, Schneider said some stuff that we're frankly just not going to paraphrase because, c'mon, it's the guy from "The Waterboy" explaining Martin Luther King Jr. on Martin Luther King Jr. Day to a man who was standing next to Martin Luther King Jr. on the day of the March on Washington for Jobs and Freedom in 1963.
BONER CANDIDATE #2: YOU DIDN'T HAVE ANY TROUBLE USING THAT HAND EATING A CHURRO AT DISNEY WORLD
An Army veteran who received $300,000 in benefits over the course of several years is facing more than a decade in prison after investigators found she was faking her disability. A federal jury found her guilty in connection with the case Thursday in Jacksonville. A trip she took with her daughter to Disney World in Orlando turned out to be a key piece of evidence as investigators unraveled the scam Crystel Lee Riedling, 44, had perpetrated since the beginning of 2009. Riedling, of Lake City, was injured while serving in the Army in 2003 and was receiving benefits because she claimed she was completely unable to use her right arm, court documents say. She continued to emphasize the severity of her injury when she was interviewed at her home by agents from the U.S. Department of Veterans Affairs and Social Security Administration in June 2015. "So you have no use of your right hand whatsoever?" one of the agents asked according to a transcript of the interview. "No," she replied. "OK, we have a slight problem, all right?" the agent said. The agents then revealed to Riedling that she had been under investigation and they had surveillance of her using her hand during a trip to Disney World with her daughter, court documents said. They explained that Riedling had been recorded numerous times using her hand as part of a "massive, massive amount of investigation," the transcript said.
BONER CANDIDATE #3: I JUST WANTED TO MAKE HIM MAD
A white county commissioner in Georgia who called Rep. John Lewis (D-Ga.) a "racist pig" over the weekend after the African-American congressman criticized President-elect Donald Trump took down his comments as he faced a volley of criticism but rejected calls to resign. Tommy Hunter, a Republican on the Gwinnett County Board of Commissioners, wrote two Facebook posts about Lewis and "Demonrats" on Saturday and Sunday, The Atlanta Journal-Constitution reported. Both were deleted as of Monday morning. The posts came after Lewis, a leader in the civil rights movement, told NBC that he does not "see this president-elect as a legitimate president" because of U.S. intelligence agencies' conclusion that Russia interfered in the election to help Trump win. Trump then lashed out against Lewis, and Hunter followed suit.  
Download X96's App