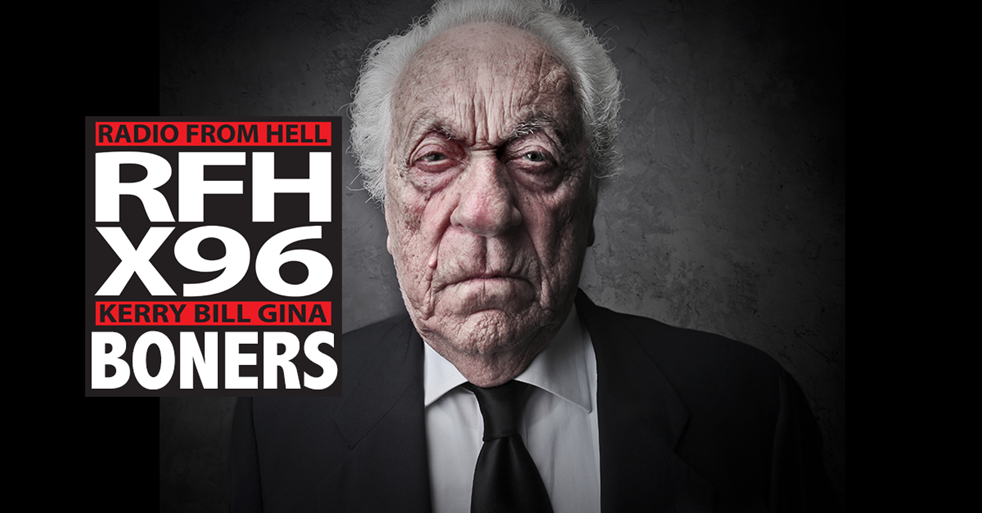 Boner Candidate #1: A BOOK CAN'T MAKE YOU GAY
A North Carolina school district was going to use a book about a boy who wears dresses as part of its first grade curriculum on bullying. Wouldn't that have been nice! Instead, school administrators pulled the book, called Jacob's New Dress, following complaints from teachers and eventually, lawmakers. The book, in which the title character is teased by boys in his class for wearing "girl clothes," sounds like an ideal lesson in anti-bullying, would it have been allowed to reach students in Charlotte-Mecklenburg Schools, one of the largest school systems in the state. But conservative groups—namely, the North Carolina Values Coalition—caught wind of the book's place on the reading list, and panicked over what they perceived was its attempt to "normalize transgender behavior."
Boner Candidate #2: AND TAPE HIS MOUTH SHUT.
The then 15-month-old Staffordshire mix named Caitlyn underwent reconstructive surgery after her rescue. A South Carolina man has been sentenced to five years in prison for binding a dog's mouth shut with tape, causing it to swell and require surgery in what a judge reportedly described as a "hell on Earth." William Leonard Dodson, 42, was handed down his sentence on Friday, one day after he was sentenced to 15 years in prison for an unrelated federal gun charge. He will serve both sentences concurrently, The Associated Press reported. Circuit Judge Markley Dennis, in sentencing Dodson to the state's maximum punishment for animal cruelty, said he wished the penalty could have been harder.
Boner Candidate #3: SOMEONE HAS TO PAY
A Loudon County man is advocating for changes after the Tennessee Department of Transportation billed his dead daughter nearly $3,000 to replace the guardrail that killed her in a car crash last November. In addition to refusing to pay the bill, Steven Eimers alleges the model of guardrail end involved in his daughter Hannah's death is "horribly designed" and dangerous, and that "the culture at TDOT is more concerned with making up catchy slogans than actual safety."
---
Subscribe to X96's News!
Get the latest music news, contests and flyaways, and more straight to your inbox with our weekly emails.