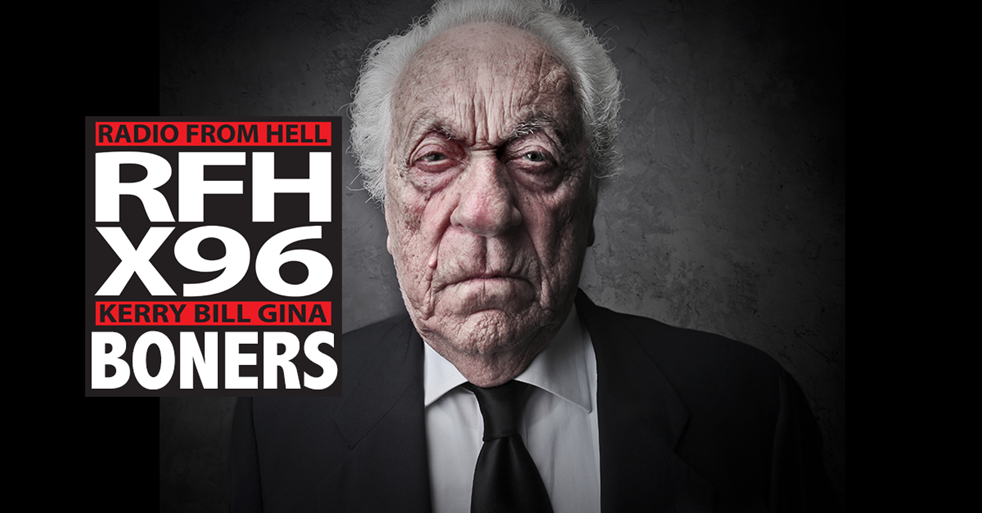 Boner Candidate #1: MY DEGREE IS IN ALL YOU CAN EAT LANGOSTINO AND MALIBU CHICKEN
The information that was posted on the Iowa Senate Republican's website used to suggest that Mark Chelgren, a state lawmaker, held a business degree. State Sen. Mark Chelgren (R-Ottumwa) (Charlie Neibergall/AP) But that wasn't exactly the case, according to NBC News and other media outlets, which this week reported that Chelgren instead held a certificate for a training program for the chain restaurant Sizzler. Still, Chelgren — a Republican who represents the Iowa Senate's 41st District in the southeastern part of the state — told the Associated Pressthat he didn't mean to mislead people.
Boner Candidate #2: WHO KNEW JESUS LIKED DRIVE-IN MOVIES?
After being temporarily removed on Friday night, the Facebook page for a Tennessee Valley Drive-In has been restored.  The owners made a post saying that the theater would not run the new Beauty and the Beast because of a homosexual character. The owners of the Henagar Drive-in Theatre in DeKalb County took to social media to make the announcement Thursday night.  The post and the Henagar Drive-In Facebook page could not be found Friday night but returned Saturday evening.  At this time it's unclear if the owners removed the page or if the removal was a precaution from Facebook, which will temporarily remove a page if it's reported too many times.
Boner Candidate #3: CRUCIFY HIM AND HE'LL DO HIS HOMEWORK
Kids, if you are reading this, please, stop, and finish your homework first. Please. Because one pair of Chinese parents literally crucified their son for not doing his. A shocking photo, showing a young boy kneeling on a plastic crate in the street with his arms and back taped to a wooden cross began circulating on local WeChat groups in Chongqing earlier this week, causing a Chongqing Evening News reporter to investigate on Tuesday.
Download X96's App