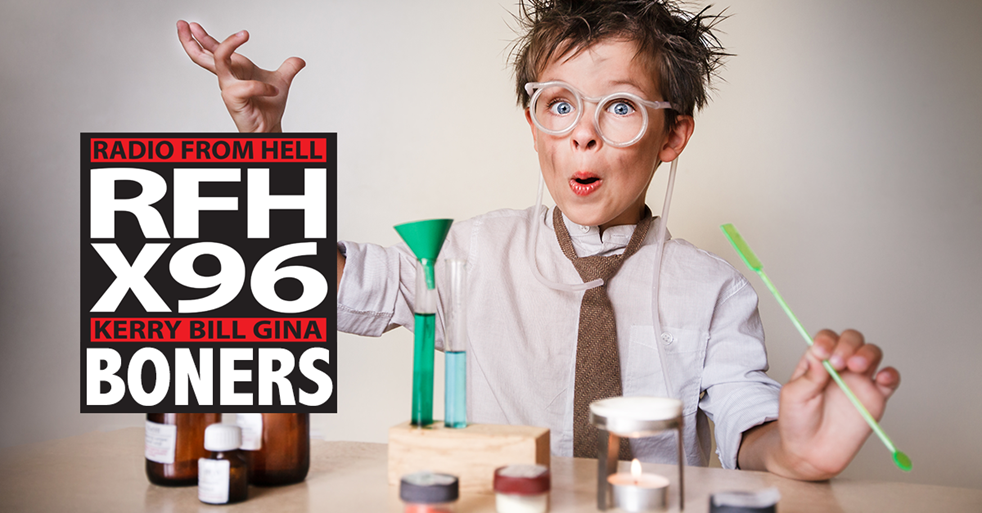 BONER CANDIDATE #1: I THOUGHT HE WOULD CHICKEN OUT
Two men were charged Monday with robbing a bank after allegedly telling police they were tired of being broke. Maxwell John Cowan, 24, of Magna, and Daniel Patrick Riley Jr., 24, of Layton, each face robbery, a second-degree felony, and other charges. U.S. Bank, 2243 E. 2100 South, was robbed on Feb. 27. Before entering the bank, a teller saw Cowan wearing a ski mask outside the door, so she pulled the silent alarm before he even entered, according to charging documents. A woman who lives close to the bank also called police to report that a Chevy Aveo with two men had parked nearby and one of the men had gotten out and returned a few minutes later wearing a mask and carrying a bag, the charges state. Based on those tips, Salt Lake police were able to spot the vehicle quickly.
BONER CANDIDATE #2: OH THOSE LUCKY SLAVES WHO REALLY, REALLY WANTED TO COME HERE.
Ben Carson's first full week as secretary of Housing and Urban Development got off to a rough start on Monday after he described African slaves as "immigrants" during his first speech to hundreds of assembled department employees. The remark, which came as part of a 40-minute address on the theme of America as "a land of dreams and opportunity," was met with swift outrage online. Mr. Carson turned his attention to slavery after describing photographs of poor immigrants displayed at the Ellis Island National Museum of Immigration. These new arrivals worked long hours, six or seven days a week, with little pay, he said. And before them, there were slaves.
BONER CANDIDATE #3: I'M ASKING THE MOOSLIMS THE QUESTIONS THAT OTHERS ARE AFRAID TO ASK
Republican state Rep. John Bennett from Oklahoma is no stranger to uttering Islamophobic statements. But if any of his Muslim constituents want to meet with him, they must first answer several written questions, including, "Do you beat your wife?" That's what a group of students discovered when they went to Bennett's office last week and were handed the questionnaire.
The Koran, the sunna of Mohammed and Sharia Law of all schools say that the husband can beat his wife. Do you beat your wife?
I have heard that, according to accepted Islamic sources, Mohammed, at age of 49, married a 6-year-old girl, and that he had sex with her when he was 52 and she was only 9 years old. Is that really true?
Sharia law says that it must rule over the kafirs, the non-Muslims. Do you agree with this?
Download X96's App