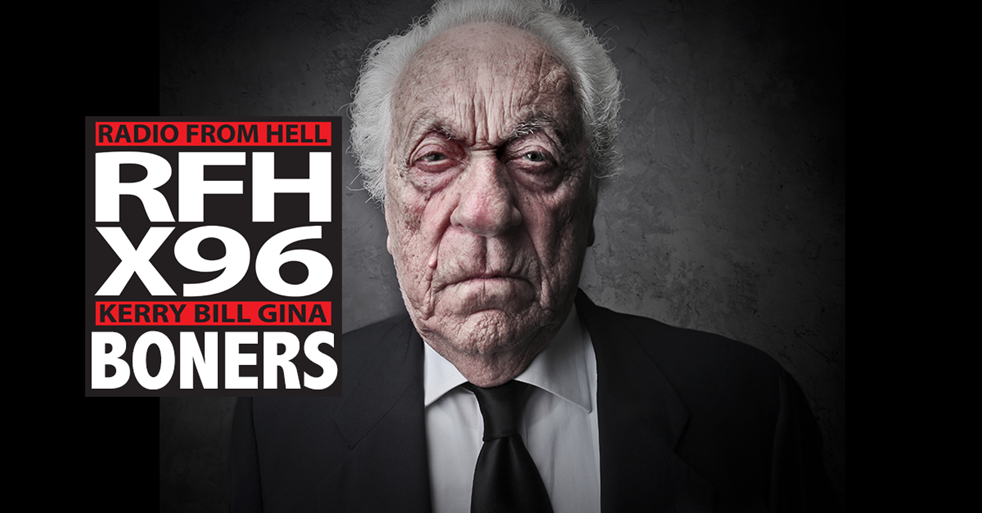 Boner Candidate #1: SORRY. YOU VIOLATED COMPANY POLICY
A 70-year-old veteran lost his Home Depot job in Texas after confronting three shoplifters trying to steal thousands of dollars' worth of tools from the store. Jim Tinney said he acted instinctually when he threw a paint roller extension at the feet of one of the three suspects in an effort to stop them from making off with tool sets last month at the Pearland store, KTRK reports. "In the Army, they train you to do things like that," Tinney told the station. "I just automatically went like this and threw the stick at their feet." The suspects dodged the obstacle and got away. About two weeks later, Tinney, who thought the incident was behind him, learned that his altruistic actions would cost him his job. Tinney admitted to the station that company representatives were clear during training sessions not to confront suspected shoplifters. Tinney said he understood the policy, but still thinks the punishment doesn't fit the crime.
Boner Candidate #2: WHAT COLOR ARE THOSE HAIR EXTENSIONS?
Walmart was apologizing on Monday after an appalling description of a product by a third-party vendor made its way onto the retail giant's website. The retailer was slammed early Monday after the color of a netting weave cap — used as a protective layer between a person's hair and sewn-in hair extensions — on its site was described as the color "N— Brown." "Hey @Walmart what are you doing," Twitter user Kwani Lunis tweeted with a screenshot of the problematic product listing. New York Times best-selling author Roxane Gay condemned the retail chain, tweeting that dropping the N-bomb on their site was "so far past unacceptable." Shortly after the controversy erupted, Walmart removed the racial slur and replaced the "Add To Cart" button with a message stating that the item was no longer available. "While we aim to provide accurate product information, it is provided by manufacturers, suppliers and others, and has not been verified by us," a disclaimer provided below the product read.
Boner Candidate #3: NOT EVEN CLOSE, MR. PRESIDENT.
To hear President Trump tell it, his first six months in the White House should be judged in part by the legislation he has signed into law. At rallies, in speeches and on Twitter, Mr. Trump repeatedly boasts of the bills he has signed — 42 as of this week. He has said no president has "passed more legislation," conceding once earlier this year that he trails Franklin D. Roosevelt, who he notes "had a major Depression to handle." On Monday, he went even further, claiming to have bested all of his predecessors in turning bills into law."We've signed more bills — and I'm talking about through the legislature — than any president, ever," Mr. Trump said at a "Made in America" event at the White House. "For a while, Harry Truman had us. And now, I think, we have everybody."
---
Subscribe to X96's News!
Get the latest music news, contests and flyaways, and more straight to your inbox with our weekly emails.