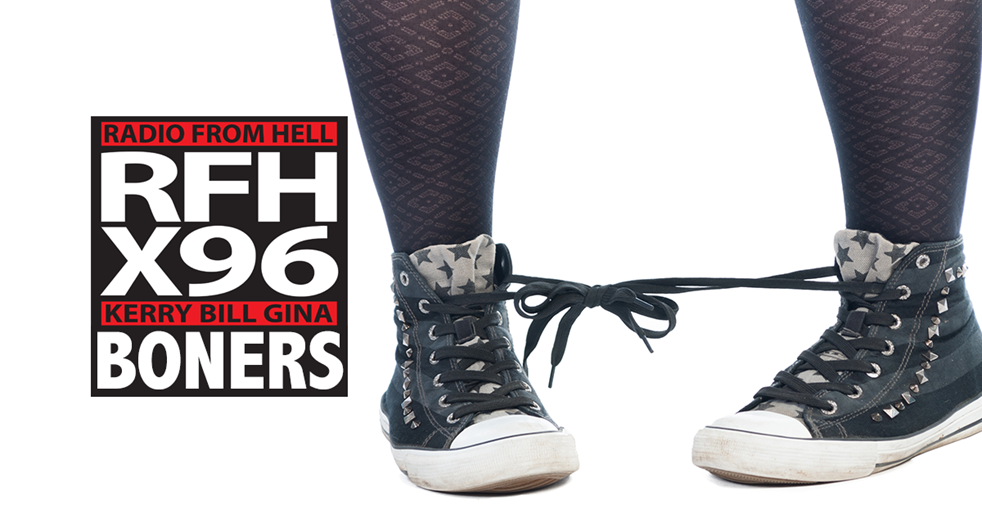 Boner Candidate #1: PROOFREADERS ARE HARD TO FIND AND THEY DON'T COME CHEAP
Boner Candidate #2: GOD SAYS, "NUKE 'EM. NUKE 'EM TILL THEY GLOW.
An evangelical adviser to President Trump said the commander-in-chief has God's authority to take out North Korean leader Kim Jong Un. "When it comes to how we should deal with evil doers, the Bible, in the book of Romans, is very clear: God has endowed rulers full power to use whatever means necessary — including war — to stop evil. In the case of North Korea, God has given Trump authority to take out Kim Jong-Un," Texas megachurch pastor Robert Jeffress said in a statement. Jeffress, who campaigned for Trump and held a church service at the inauguration, released the statement to the Christian Broadcasting Network after the president said North Korea's threats would be met by "fire and fury."
Boner Candidate #3: GET AWAY FROM MY TOKENS
ATTLEBORO, Mass. (AP) — A Rhode Island man has been accused of knocking a 6-year-old girl out of his way when she tried to help him pick up tokens he dropped at a Chuck E. Cheese's in Massachusetts. Police say 53-year-old Daniel Lafayette, of North Smithfield, told them the girl was trying to steal his tokens at the Attleboro entertainment center and restaurant. Police say the mother of the girl told them she was trying to help Lafayette pick up the tokens when he kicked her on Saturday.
Download X96's App