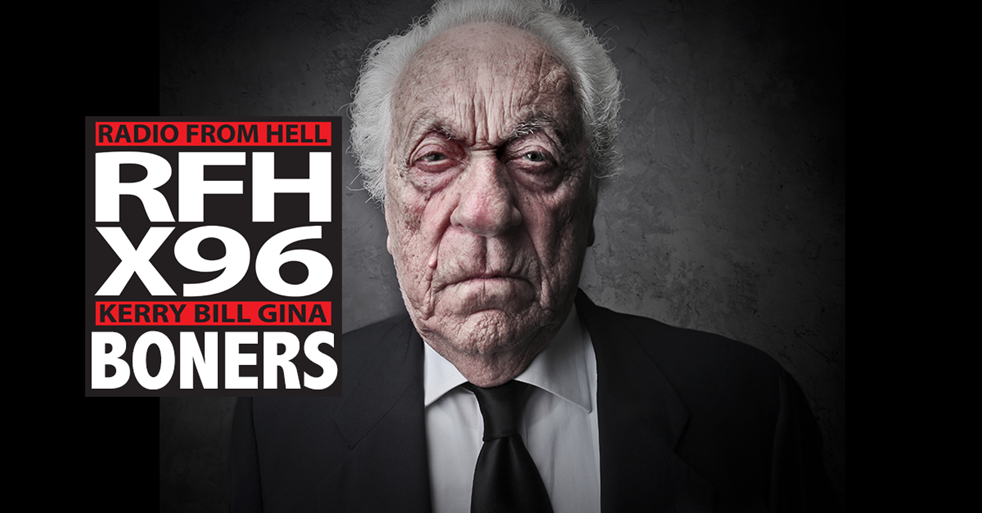 Boner Candidate #1: BURN THEM TO THE GROUND
The claim comes from pastor Kevin Swanson. He was ranting about the new health and physical education standards for schools in Washington state, which suggests pupils should learn about HIV prevention, sexual orientation and gender identity as part of sex education lessons. Speaking on his radio show, Swanson equated homosexuality to rape, before agreeing with a suggestion that the school should be burnt down.
Boner Candidate #2: CAFETERIA CLASSISM
A Florida middle school has come under fire after a fundraising form was sent out to parents stating that for a $100 donation a student would be granted a "front of the lunch line pass." A PTSA sponsorship form for the Lawton Chiles Middle Academy in Lakeland, Fla. was sent out to the students' parents to raise money for the school but one offer stuck out. The form stated that a $100 donation would grant the donor a "last name or company logo feature on the website, as well as PTSA events AND front of the lunch line pass," according to ABC Action News.
Boner Candidate #3: BURNING THE SCOOTER WAS A LOGICAL RESPONSE TO THE SITUATION
Pinellas County sheriff's deputies arrested a man for arson after he lit his own scooter on fire, causing damage to two vehicles parked nearby. According to deputies, they responded to 8630 Blind Pass Road for a vehicle fire. When they arrived, deputies conducted traffic control while fire fighters extinguished the fire burning a 2016 Taizhou scooter. While on scene, deputies were approached by the owner of the scooter, Chance Richie, 35, who appeared intoxicated. Richie told deputies he crashed the scooter, got angry at it and lit it on fire.
Download X96's App