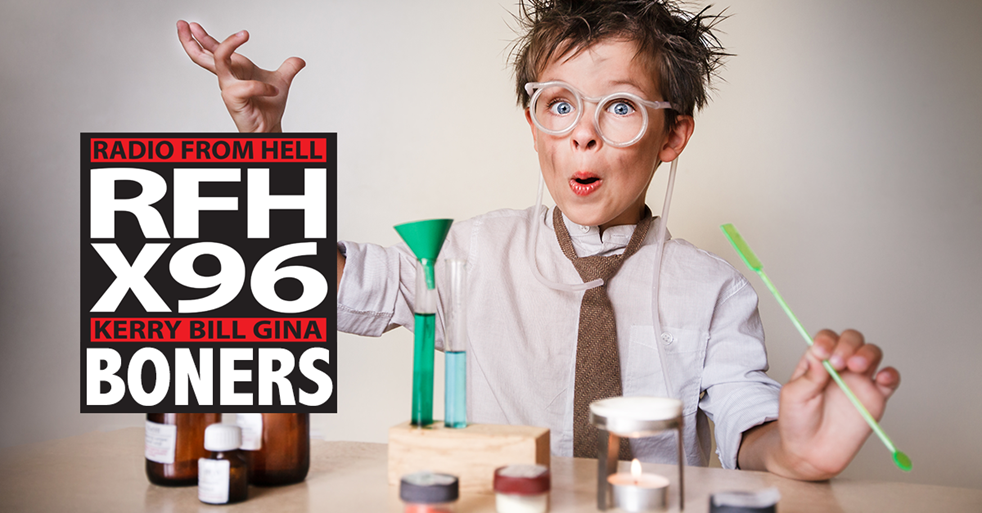 Boner Candidate #1: PEE SEAT
A British man was forced to endure an 11-hour flight sitting on a seat soaked with someone else's urine, according a report. Andrew Wilkinson, 39, of London, boarded a British Airways plane in Heathrow to visit his parents in Cape Town, South Africa — and immediately noticed a wet patch on his seat, The Sun reported. "It was about the size of two decks of cards laid side by side," Wilkinson told the news outlet. "At first I thought it was water, but the smell was so distinct it could only have been urine." He said the stewardess agreed with his analysis and apologized — but simply brought him some wipes and asked him to clean it up himself, the outlet reported.
Boner Candidate #2: I'M SORRY THIS JUST DOES NOT LOOK RIGHT
A Washington steakhouse waiter shamed a gay couple last week for wanting to share a sundae, according to reports. Ron Gage, 55, and his partner, Henry McKinnon, 58, suited up for the special night out last Thursday at The Prime Rib and were having a blast until they asked their server for "one sundae with two spoons" and were told no because it doesn't "look right," the Washington Post reported. "[The server] said he would bring it in two separate dishes. He said, 'It wouldn't look right with two gentlemen eating out of the same sundae. It doesn't go with the ambiance of the restaurant,'" Gage told the outlet.
Boner Candidate #3: YOU WILL NEVER BE FORGOTTEN
A headstone with the inscription "You will never be forgotten", a toilet seat and cistern, and a live turtle are among the more bizarre items left behind by passengers at Dublin Airport. Despite the epitaph "you will always be remembered, never forgotten", the owner of the headstone seemingly forgot all about their dearly departed and misplaced the memorial at the drop-off point to the departures area at Terminal One a few years ago, according to DAA spokeswoman Audrey O'Hagan.
Download X96's App