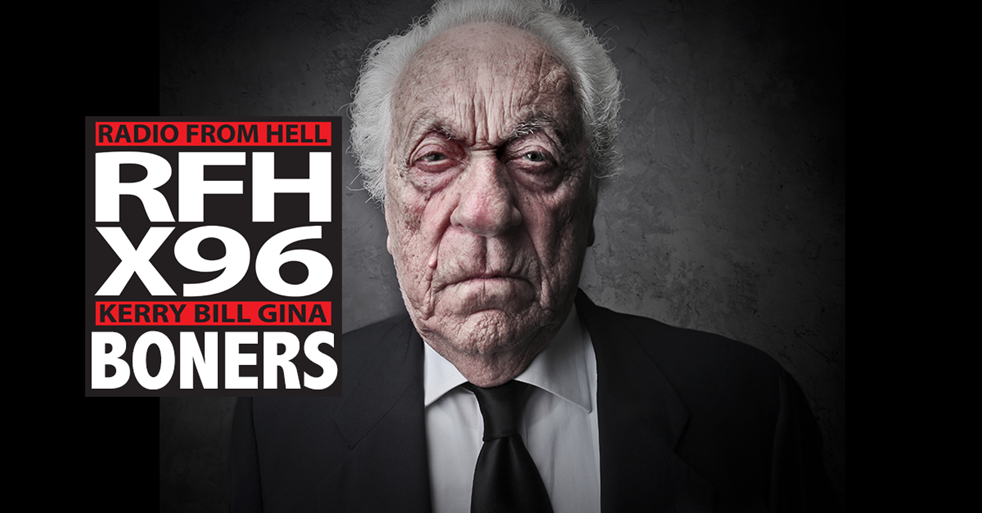 Boner Candidate #1: I THOUGHT YOU WERE GOING TO GAS UP THE CAR.
Police say a getaway car ran out of gas after an armed robbery near Atlanta, leading to the speedy arrest of two suspects. Gwinnett County police Cpl. Michele Pihera says 18-year-old Najee Logan and 21-year-old Justin Larry were charged with armed robbery after their arrest early Tuesday after officers found the car on empty. Pihera's statement says the victim surrendered a wallet to two men at gunpoint in a grocery store parking lot about 1 a.m. Tuesday in a greater Atlanta suburb. Police say officers found the car about 15 minutes later with Logan and Larry inside. Both men were jailed, and police didn't say if they have lawyers.
Boner Candidate #2: SPORTSMANSHIP IS ABSOLUTELY DEAD.
Seattle Seahawks defensive end Quinton Jefferson had to be restrained from climbing into the stands and confronting Jacksonville Jaguars fans who threw food at him during Sunday's game. Jefferson was on his way to the locker room after being ejected from the game for unnecessary roughness when the incident occurred. Jefferson's ejection was one of four penalties the Seahawks racked up in the final minutes of an increasingly-tense game.  As Jefferson neared the tunnel, an object that looked like food went flying over his head. Jefferson stopped to argue with the fans in the stands and he was almost hit in the face with another flying object that appeared to be a beverage. That's when he began to climb the railings. Seahawks personnel escorted Jefferson into the locker room while security dealt with the rowdy fans in the stands.
Boner Candidate #3: IF IT WORKS IT WORKS. IF IT DOESN'T IT DOESN'T.
The F.D.A. recently warned about the "deadly risks" of kratom, a botanical substance that has been marketed as a safe treatment for opioid withdrawal. More and more businesses promote unproven remedies under the guise of dietary supplements that are not regulated like drugs. Chris Beekman, whose company sells the dietary supplement Opiate Detox Pro, does not understand what all the fuss is about. "If it works, it works," Mr. Beekman, the owner of NutraCore Health Products, said in an interview. "If it doesn't, it doesn't." His customers, addicts trying to shake a dependence on opioids, can always get their money back, he said. Opiate Detox Pro's label says, "Opioid addiction ease," and the company's website claims, "Our ingredients are the most effective on the market for treating withdrawal symptoms." Mr. Beekman said he did not have scientific evidence to prove that the product worked, and would not be conducting research to buttress the company's claims.
Download X96's App