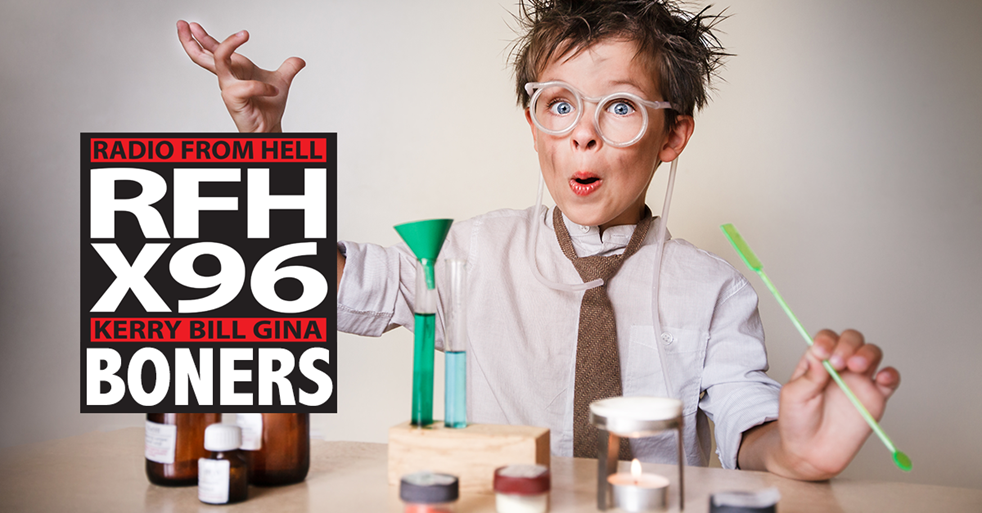 Boner Candidate #1: POOR TASTE IS PUTTING IT MILDLY.
Last month's shooting at a practice for the annual Congressional Baseball Game has grimly inspired Republican Rep. Mo Brooks' latest campaign advertisement in the race for the Senate seat Attorney General Jeff Sessions gave up. As part of Brooks' bid for votes in Alabama's Aug. 15 primary, his team released a video on Monday that uses audio from the attack in Alexandria, Virginia. The ad is entitled "Second Amendment" and stresses, unsurprisingly, Brooks' pro-gun rights stance. The ad opens with text that reads "A Bernie Sanders supporter fires on Republican Congressmen" ― and is accompanied by audio of the actual gunshots that rang out on June 14. A voice can be heard shouting, "Stay down!" The shooting injured House Majority Whip Steve Scalise (R-La.), Capitol Police Special Agent Crystal Griner, congressional aide Zach Barth and Tyson Foods lobbyist Matt Mika. Scalise was the most seriously wounded; he has undergone multiple surgeries and remains hospitalized in Washington.
Boner Candidate #2: THE NAKED DEPUTY
 A Florida sheriff's deputy has been fired after authorities say he took partially naked photos of himself while on duty at a county courthouse. Indian River County spokesman Eric Flowers said in a news release that Lt. Macen LeVan was fired July 19. Flowers said an internal affairs investigation began in April after an employee complaint on another matter. Investigators took LeVan's cellphone to look for specific messages. That's when authorities found the photos, which included 120 explicit photos. The investigation found LeVan was sending photos to other consenting adults. Sheriff Deryl Loar said in a statement that LeVan, an 18-year veteran of the department, "willfully neglected" his courthouse duties.
Boner Candidate #3: WHEN I'M REALLY HAPPY OR REALLY SAD IT JUST HAPPENS
There has been no shortage over the years of Florida people getting naked in public, but you will probably have a hard time finding someone with an explanation for their exposure as honest as John Walter Lee Gill. The 47-year-old man was cuffed Wednesday in St. Petersburg, Florida, according to The Smoking Gun, because he suddenly "dropped his shorts" and exposed "his entire naked body" in broad daylight, in front of a motel, in plain view of both adults and children. Gill was arrested shortly after stripping down on the sidewalk and would helpfully explain that this is just something that happens in two scenarios: when he's happy or sad. Police said Gill was observed after 10:20 a.m. "look[ing] around seeing multiple people sitting outside of their rooms at the same motel, including children" and then "dropped his shorts exposing his entire naked body."
---
Subscribe to X96's News!
Get the latest music news, contests and flyaways, and more straight to your inbox with our weekly emails.