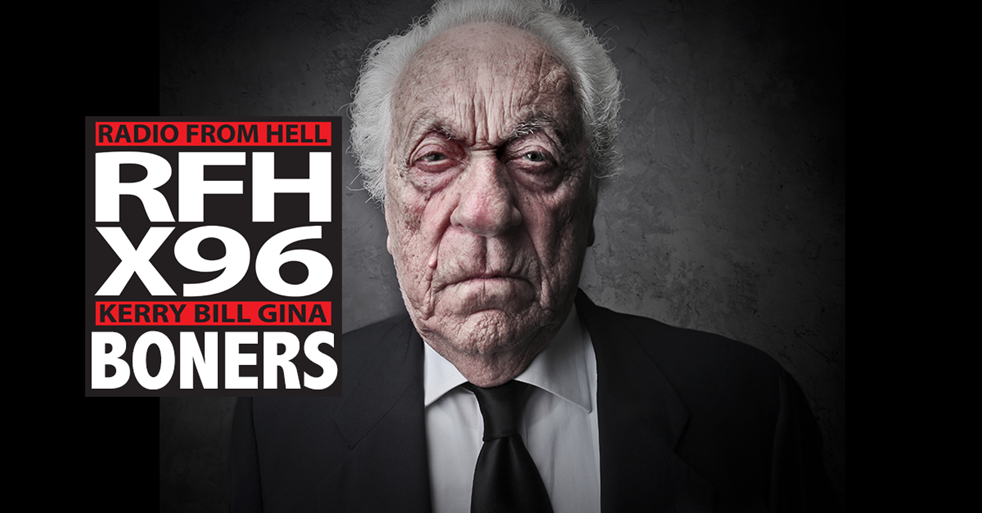 Boner Candidate #1: LIONS TIGERS AND BEARS OH MY
A Colorado community is in shock after an animal sanctuary battling housing problems resorted to euthanizing all 11 of its exotic animals, despite the county planning commission claiming other facilities had offered to take them in. Lion's Gate Animal Sanctuary in Agate announced in a statement last week that it had euthanized five bears, three lions and three tigers. The statement blamed the deaths on the Elbert County's planning commission for refusing the sanctuary's request to move to another site because of flooding. "The flooding and resulting damage prevents us from reasonably continuing our operation and caring for our animals safely," the organization had said in an earlier online petition for their move.
Boner Candidate #2: WE WANT A WHITE SCHOOL DISTRICT
An Alabama federal judge has given a mostly white town the green light to secede from the racially mixed county school district and start its own system — even though "race was the motivating factor" for many supporters of the split. But in her ruling, Judge Madeline Haikala also reserved the right to reverse her decision if the city of Gardendale reverts back to its segregated past. Among other things, Haikala has ordered that an African-American be appointed to the all-white school board within 60 days. A suburb of Birmingham with a population of 14,000, Gardendale is 88 percent white. It is located in Jefferson County, which had a population of 658,000 that is roughly 53 percent white and 42 percent black.
Boner Candidate #3: SHAME THE KIDS OF DEADBEAT PARENTS
On the first day of seventh grade last fall, Caitlin Dolan lined up for lunch at her school in Canonsburg, Pa. But when the cashier discovered she had an unpaid food bill from last year, the tray of pizza, cucumber slices, an apple and chocolate milk was thrown in the trash. "I was so embarrassed," said Caitlin, who said other students had stared. "It's really weird being denied food in front of everyone. They all talk about you." Caitlin's mother, Merinda Durila, said that her daughter qualified for free lunch, but that a paperwork mix-up had created an outstanding balance. Ms. Durila said her child had come home in tears after being humiliated in front of her friends.
Download X96's App