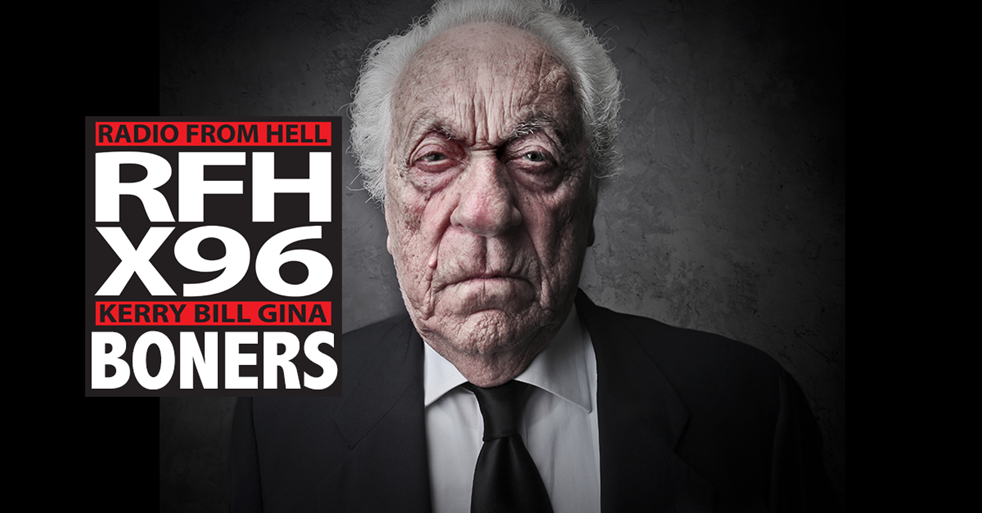 Boner Candidate #1: YOU NEED TO STOP AND GET OFF HIM.
A randy couple were the "reel" attraction at a San Antonio cinema, where they provided moviegoers with an X-rated live performance, according to reports. Melissa Feist-McCuistion, 39, and Adam Emmet Lee, 40, were getting it on Nov. 9 inside the Santikos Casa Blanca movie theater in full view of the audience. An employee reported being "shocked" by the amorous display and rushed to inform the manager, the San Antonio Express-News reported. When the staffers returned, the two were having sex "really fast," the Dallas Morning News reported,citing an incident report. "This is a public place," the manager told Feist-McCuistion. "You need to stop what you are doing and get off of him."
Boner Candidate #2: YOU SHOULD DRINK EVIAN WATER NOT NILE WATER
A famous Arab singer will stand trial next month in her native Egypt over a video clip in which she advises a concert fan against drinking from the Nile River, officials said Wednesday. The clip shows Sherine Abdel-Wahab, widely known by her first name, saying "You are better off drinking Evian," a reference to a French brand of mineral water. The fan had asked her to sing one of her hit songs, named for an Egyptian saying, that one who drinks from the Nile is bound to return. Sherine now faces a host of charges, including incitement and harming the public interest. The remark, clearly made in jest, set social media ablaze, with some users calling it an insult to Egyptian national pride and others saying the real culprits are those who pollute the river.
Boner Candidate #3: IT SUCKS WHEN YOU FORGET TO TURN OFF YOUR BODY CAM
A former South Jordan police officer now faces a criminal charge after prosecutors say his body camera recorded him while on-duty talking about extorting his ex-wife. Jonathan Mangum, 31, of Eagle Mountain, was charged Thursday by the Utah Attorney General's Office with theft by extortion, a second-degree felony. On Aug. 27, six days after his divorce became final and while employed with the South Jordan Police Department, Mangum responded to a domestic violence situation. While speaking to the suspect in that incident, Mangum told him about an incriminating picture he had of his own ex-wife that he used "to force her to back off pursuing a share of his pension during divorce proceedings," according to charging documents. "Jonathan Mangum also stated he threatened her by saying, 'I'll get (Utah Division of Child and Family Services) involved, I'll throw this up on Facebook. … I'll show it to your parents. I'll (expletive) ruin (you),'" the charges state.
Download X96's App