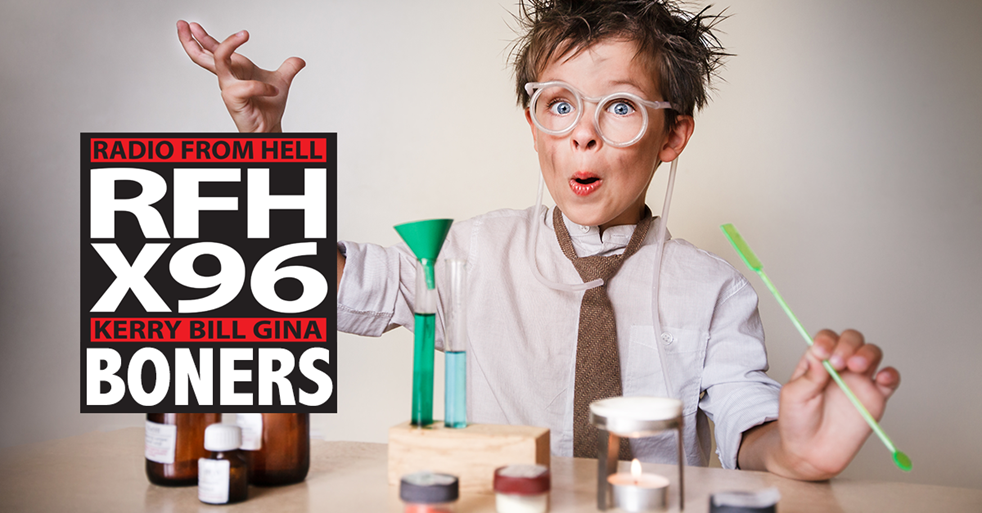 Boner Candidate #1: BISCUITS; A CURE FOR THE JITTERS
The Atlanta Journal Constitution tweeted this out in response to the Las Vegas shooting
Boner Candidate #2: OH WHO CARES ABOUT THOSE REPUGS.
CBS fired a legal executive Monday after she wrote on Facebook that she was not "sympathetic" to the victims of the mass shooting in Las Vegas. "I'm actually not even sympathetic [because] country music fans often are Republican gun toters," former executive Hayley Geftman-Gold wrote. At least 59 people were killed and more than 520 were injured after a gunman opened fire at a country music festival in Las Vegas on Sunday night. "This individual, who was with us for approximately one year, violated the standards of our company and is no longer an employee of CBS," the network said in a statement Monday. "Her views as expressed on social media are deeply unacceptable to all of us at CBS. Our hearts go out to the victims in Las Vegas and their families," the network wrote. The Daily Caller first flagged Geftman-Gold's post Monday morning.
Boner Candidate #3: SEEMS THERE WAS A LOT OF ALCOHOL INVOLVED.
Politics, booze and President Donald Trump made for a volatile mix at a birthday party in Florida, where a teen was shot during a heated argument over the weekend, sheriff's officials said. The victim, a 17-year-old girl, took a bullet to her knee after an argument between her stepfather, Jose Amaro, 41, and his brother-in-law during a birthday celebration at Amaro's home in Deltona on Saturday, according to the Volusia County Sheriff's Office. Amaro and his brother-in-law were having a discussion about "politics, Trump and the situation in Puerto Rico" prior to the shooting, a deputy wrote in an incident report. "All parties involved had been drinking and appeared intoxicated," sheriff's officials said in a news release. "The argument escalated, and Amaro became angry, shoved his brother-in-law, went inside the house and grabbed a handgun."
---
Subscribe to X96's News!
Get the latest music news, contests and flyaways, and more straight to your inbox with our weekly emails.