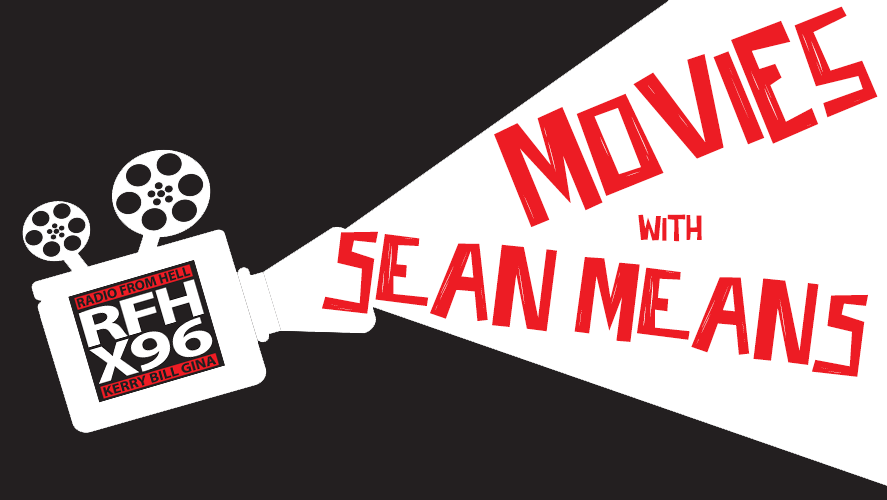 Artsies
 

Aggie – documentary about arts patron – SLFS virtual cinema – 2 1/2 stars

An exploration of the nexus of art, race and justice through the story of art collector Agnes Gund who sold Roy Lichtenstein's painting "Masterpiece" in 2017 for $165 million to start the Art for Justice Fund to end mass incarceration.

Director: Catherine Gund

Starring: Agnes Gund, Thelma Golden, John Waters
 

Time – incarceration documentary – Megaplex – 3 stars

Entrepreneur Fox Rich spends the last two decades campaigning for the release of her husband, Rob G. Rich, who is serving a 60-year prison sentence for a robbery they both committed in the early 1990s in a moment of desperation.

Director: Garrett Bradley

Starring: Paolo Ikonomi, Fox Rich
Major Arcana – Vermont indie drama – SLFS virtual cinema – 3 stars
A carpenter (Ujon Tokarski) struggles to move beyond his troubled past when he returns to his hometown to mend relationships and finds solace in building a log cabin by hand. His plans are complicated when he reunites with Sierra (Tara Summers), a woman with whom he shares a difficult past, and he is forced to reconcile his old life with his new one.
Director: Josh Melrod
Starring: Lane Bradbury, Rachel Donahue, Collen Doyle
Fartsies
The War With Grandpa – Kids movie with DeNiro – theaters – review embargoed until Thursday night
Peter and his grandpa used to be very close, but when Grandpa Jack moves in with the family, Peter is forced to give up his most prized possession: his bedroom. Peter will stop at nothing to get his room back, scheming with friends to devise a series of pranks to drive him out. However, grandpa doesn't give up easily, and it turns into an all-out war between the two.
Director: Tim Hill
Starring: Robert De Niro, Uma Thurman, Rob Riggle
 

The Forty-Year-Old Version – rap comedy – Netflix – 2 1/2 stars

Radha is a down-on-her-luck NY playwright, who is desperate for a breakthrough before 40. Reinventing herself as rapper RadhaMUSPrime, she vacillates between the worlds of Hip Hop and theater in order to find her true voice.

Director: Radha Blank

Starring: Imani Lewis, Reed Birney, Welker White
 

The Wolf of Snow Hollow – werewolf drama filmed in Utah – Megaplex – 3 stars

Terror grips a small mountain town as bodies are discovered after each full moon. Losing sleep, raising a teenage daughter, and caring for his ailing father, officer Marshall struggles to remind himself there's no such thing as werewolves.

Director: Jim Cummings

Starring: Jim Cummings, Riki Lindhome, Robert Forster
 

The Trial of the Chicago 7 – Aaron Sorkin courtroom drama – Megaplex (on Netflix next week) — 4 stars

In 1969, seven people were charged by the federal government with conspiracy and more, arising from the protests at the 1968 Democratic National Convention in Chicago.

Director: Aaron Sorkin

Starring: Eddie Redmayne, Alex Sharp, Sacha Baron Cohen
Download X96's App