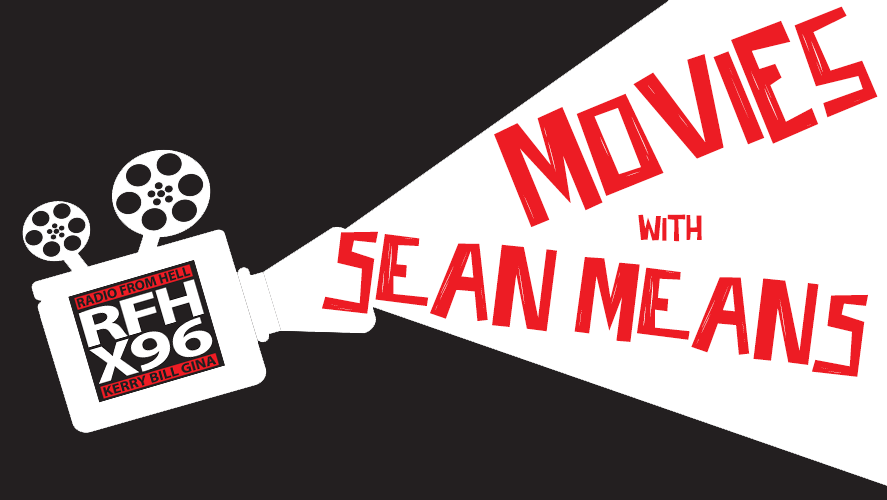 Friendsgiving – holiday farce – theaters – 1 1/2 stars
Molly and Abbey, along with their crew of close friends, host a dysfunctional Thanksgiving dinner.
Directed by: Nicol Paone
Starring: Malin Akerman, Kat Dennings, Aisha Tyler
Synchronic – time travel thriller – theaters – 3 stars
When New Orleans paramedics and longtime best friends Steve and Dennis are called to a series of bizarre and gruesome accidents, they chalk it up to a mysterious new drug found at the scene. But after Dennis' oldest daughter disappears, Steve stumbles upon a terrifying truth about the supposed psychedelic that will challenge everything he knows about reality — and the flow of time itself.
Directed by: Justin Benson, Aaron Moorhead
Starring: Jamie Dornan, Anthony Mackie, Katie Aselton
Borat Subsequent Moviefilm – satire sequel – Amazon Prime – Means review
Kazakh funnyman Borat risks life and limb when he returns to America with his young daughter.
Directed By: Jason Woliner
Starring: Sacha Baron Cohen, Maria Bakalova, Nicoleta Ciobanu
Download X96's App